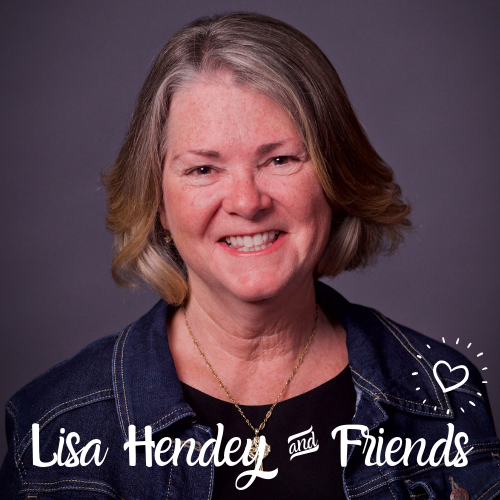 On this week's show, we rediscover the joy and impact of instrumental music with Tim O'Neill of the piano duet the O'Neill Brothers
About the O'Neill Brothers:
Over the past 25 years, piano-playing brothers Tim and Ryan O'Neill have had their music streamed online more than one billion (!) times; sold more than 10 million copies of their songs; toured with '80s pop sensation Debbie Gibson; and provided music for movies, NBC, CBS, HBO, PBS and more. While the brothers have kept a low profile as a Minnesota success story, fans worldwide have embraced their music, including original compositions as well as covers of holiday favorites, Irish songs, classic and original love songs, lullabies, movie and Broadway songs, patriotic music, familiar inspirational songs, wedding music and more.
About the O'Neill Brothers Catholic Instrumental Playlist:
The O'Neill Brothers, pianists from New Prague, MN, have compiled a wonderful, instrumental Spotify playlist of peaceful Catholic music. These songs will set the tone for you to prayerfully enjoy some quiet moment to just relax and also to take a moment to be grateful for all that we have been abundantly blessed with by God.
For More Information: