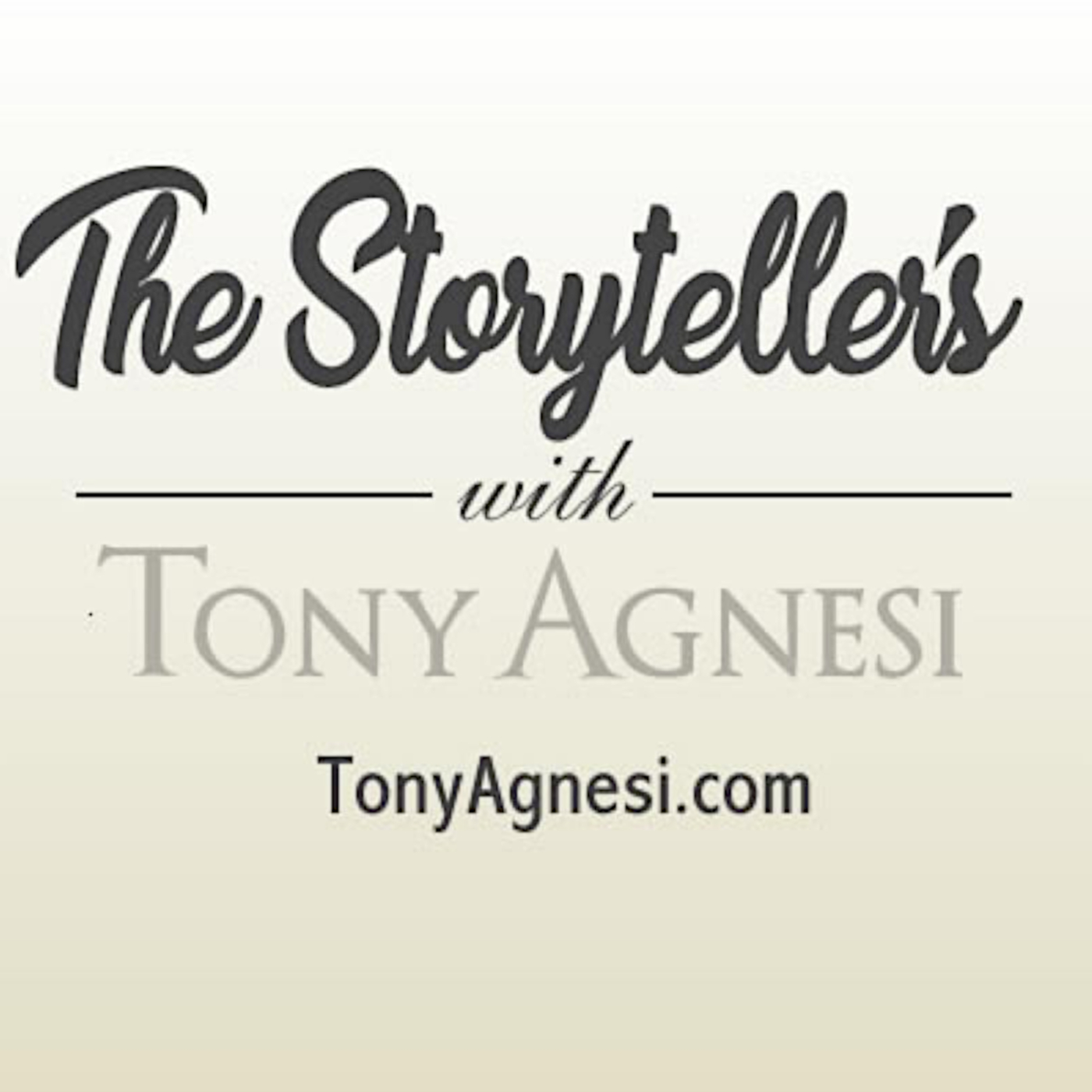 Brother John is the true story of a meaningful encounter between a man going through a mid-life crisis, and an umbrella-wielding Trappist monk. This magical encounter on Christmas Eve eventually leads the author, and us all, to the redemptive power of an authentically purposeful life. Uplifting, deeply moving, Brother John is dramatically brought to life by over twenty full color paintings by Glenn Harrington, a multiple award-winning artist. Brother John's moving story takes place at Christmastime, and its inspirational message and rich illustrations are sure to bring the reader back again and again throughout the year.
AUGUST TURAK is a successful entrepreneur and award-winning author who attributes much of his success to his 20-year stint as a frequent monastic guest of the Trappist monks of Mepkin Abbey. As a monastic guest, he lives and works alongside the monks sometimes for months at a time.
In 1996 Turak was the CEO of his own company when a skydiving accident triggered the emotional crisis or "Dark Night of the Soul" that sent him to Mepkin Abbey in search of the spiritual solace that he so desperately needed and that the monks so graciously provided.