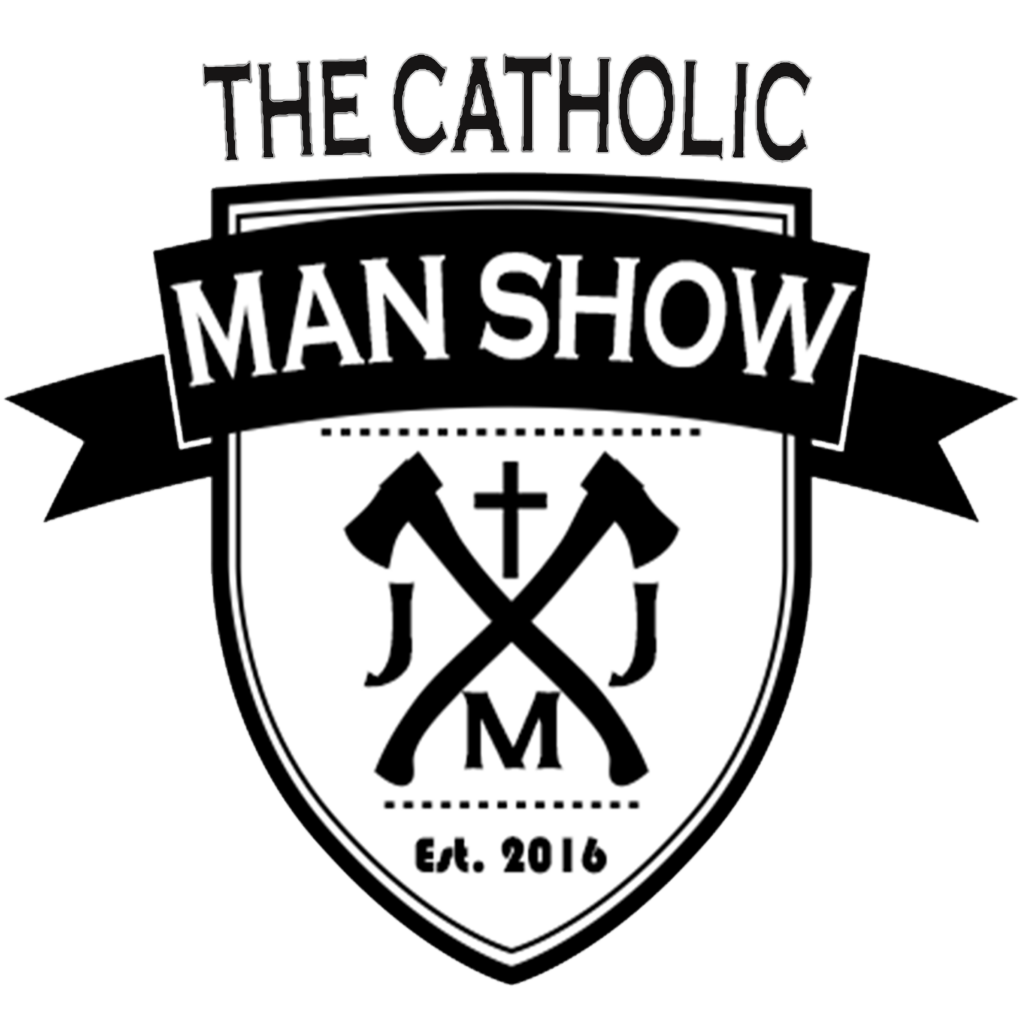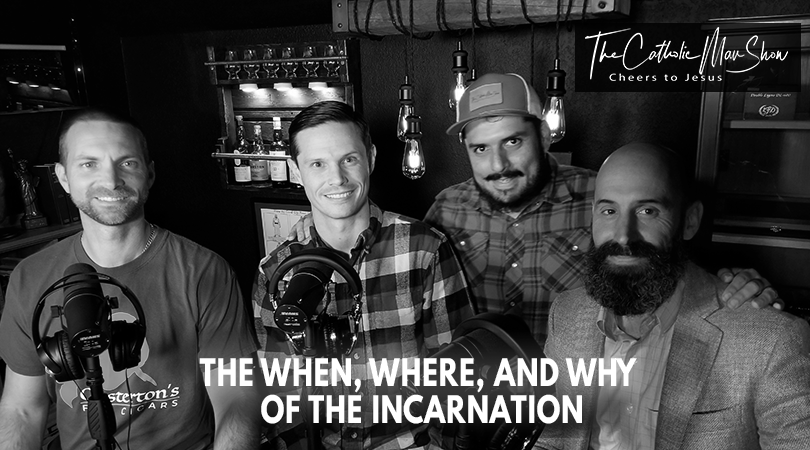 Why did the Incarnation happen when it did? Dr. Richard Meloche, President of the Alcuin Institute, joins us to discuss this and the Regensburg Address
About our drink:
Midnight Ritual
Fans of Boulevard Unfiltered Wheat Beer will be able to enjoy the iconic ale like never before:Â Â as a whiskey. The collaboration with Iowa-based Foundry Distilling Co. turns nascent Unfiltered Wheat into 89 proof Midnight Ritual, an American malt whiskey.
Prior to fermentation, Unfiltered Wheat traveled by tanker from Boulevard's Kansas City brewery to historic Valley Junction in West Des Moines, Iowa, home of Foundry Distilling Company. After distillation in Foundry's towering column still and a slumber of more than two years in new 30-gallon #3 charred oak barrels, Midnight Ritual entices with notes of caramel, banana bread, and allspice.
About our gear:
N/A
About the Topic:
We take a unique reflection on the Incarnation with our guest, Dr. Ricahrd Meloche. We ask why Christ was born during the time period he was and what the significance of this. We look at Pope Benedict's Regensburg lecture while enjoying a sip of whiskey and puffing on a pipe.
About The Alcuin Institute:
Officially launched on Oct. 7, 2018—the feast day of Our Lady of the Most Holy Rosary – the Alcuin Institute is an educational and cultural institute that oversees the formation of Catholic leaders and educators throughout the Diocese of Tulsa & Eastern Oklahoma.
The Alcuin Institute for Catholic Culture seeks to cultivate in the Diocese of Tulsa & Eastern Oklahoma forgotten, and often forbidden, realities—such as virtue, chivalry, valor, self-denial, a fondness for things of the past, and the real mirth found in friendship in order that truth, goodness, and beauty may prevail. In doing so we hope to become a bastion for authentic Catholic culture.