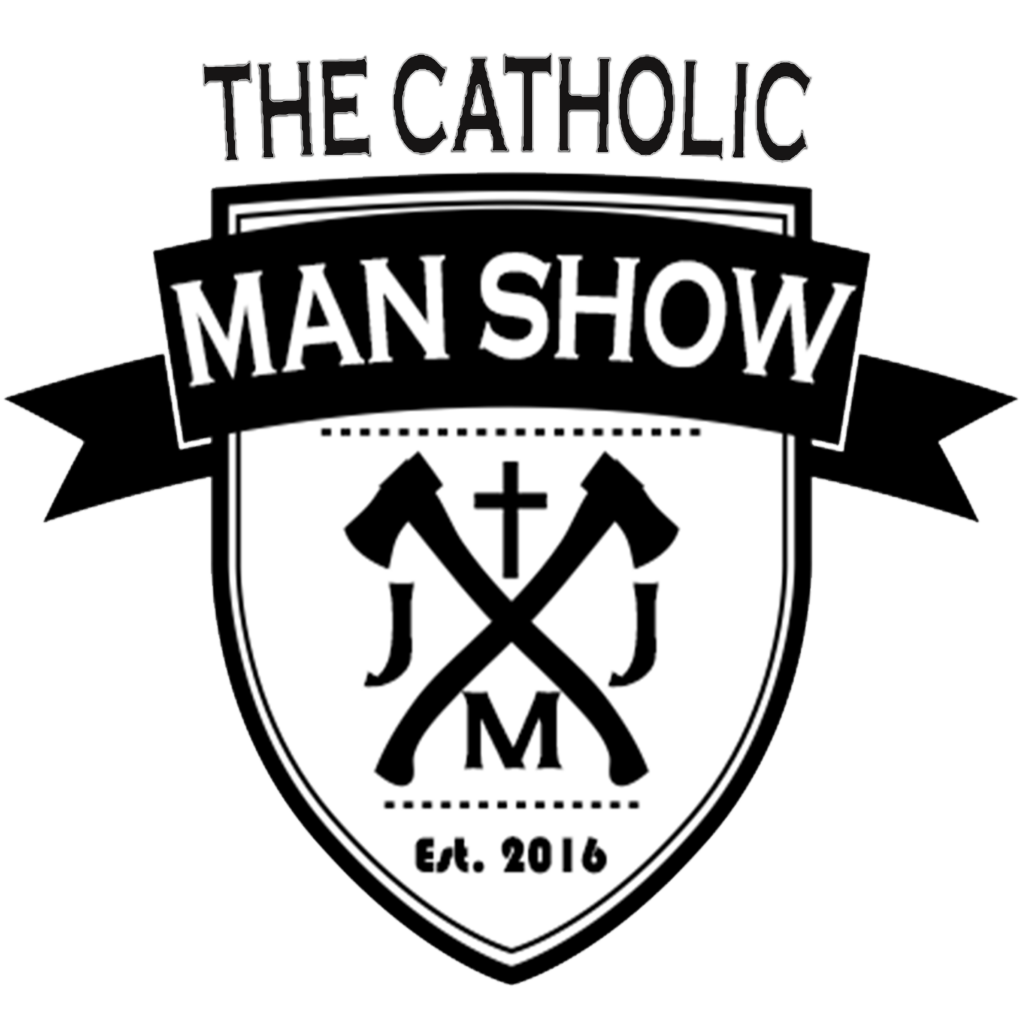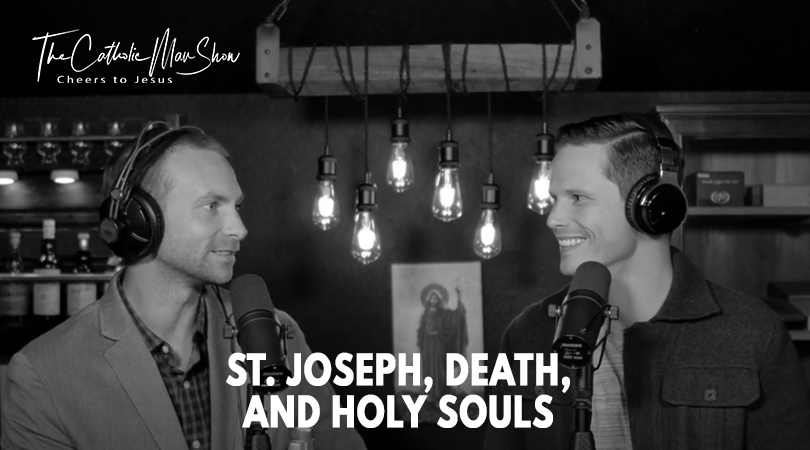 What is a good death? Why is St. Joseph the patron of a good death? Indulgences this month!
About our drink:
Whiskey Del Bac produces award-winning American Single Malt whiskey in Tucson, Arizona. 100% own-make whiskies weave the rich mosaic of the Southwestern heritage with traditional Scottish distilling methods, yielding a truly unique blend of cultures and traditions in every bottle.
About our gear:
This week we have a call to action instead of an actual gear. The Vatican has extended plenary indulgences for the dead throughout the month of November. Two main ways to gain the indulgences in the month of November: 1. Visit a cemetery and pray for the dead during the Octave of All Saints' Day. 2. Those who piously visit a church or oratory on All Souls' Day and recited the Our Father and the Creed. The decree also encourages priests to make the sacraments as widely available as possible during November.
About the Topic:
Why do we pray to St. Joseph for a happy death? What is a good death? Should you wait until the last hour to have your loved ones receive The Last Rites? What is an Apostolic Pardon? Will people actually go to Hell? We discuss this and a lot more in this episode.