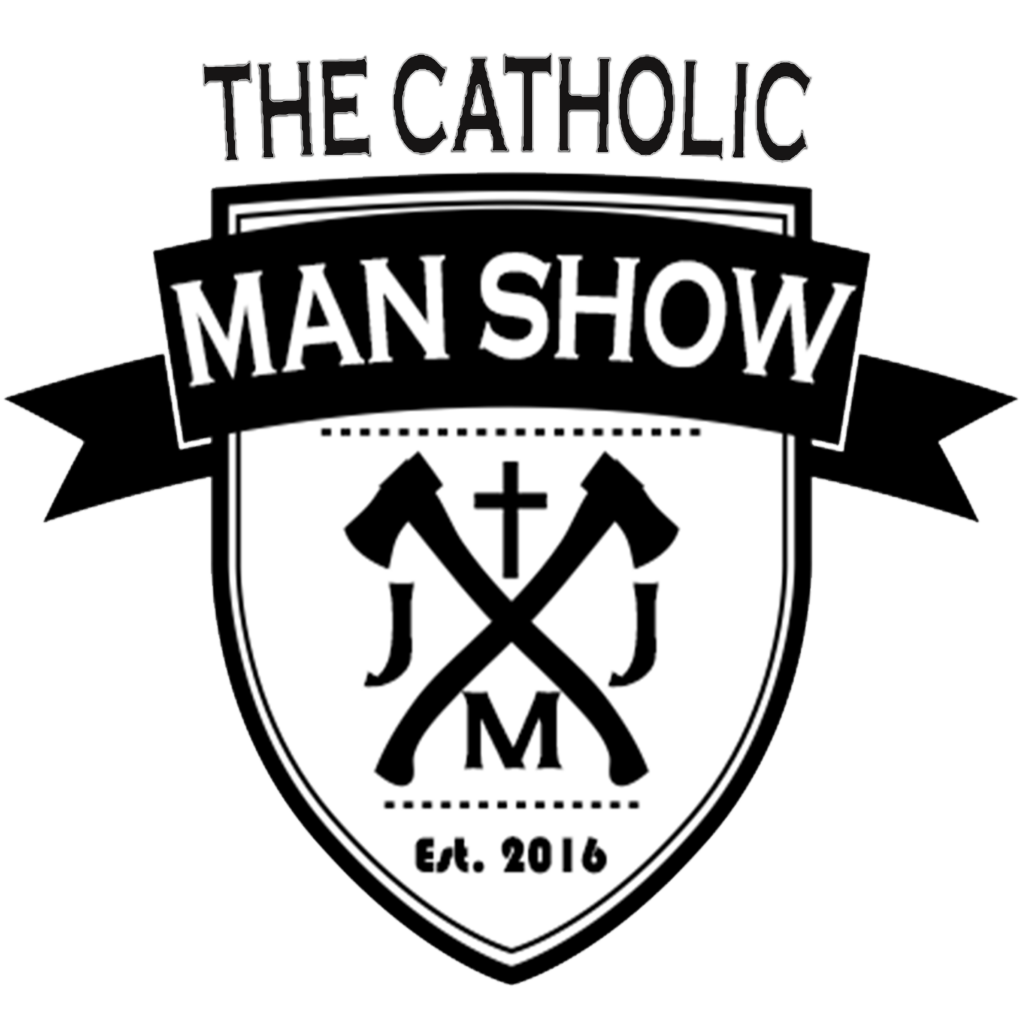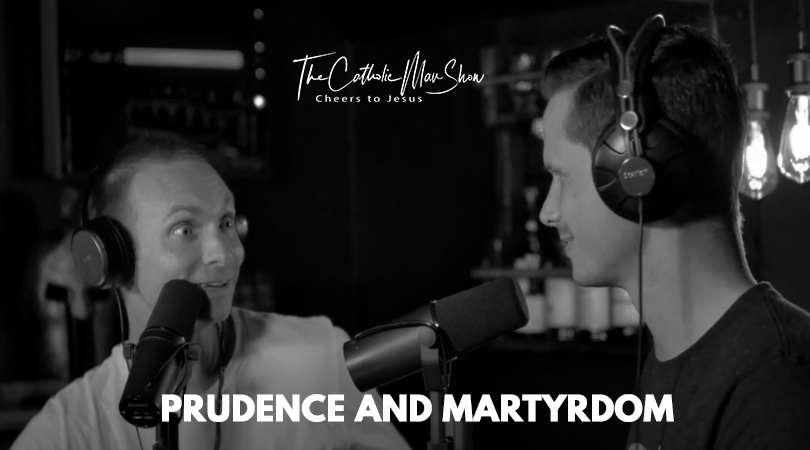 PRUDENCE AD MARTYDOM
About our drink:
Aberlour 16 Double Cask Bottling Note
Matured in two types of casks, the traditional oak and sherry oak casks and bottled at a slightly lower abv of 40% than previous editions, this 16 year old Aberlour is bursting with lush plum, raisin and even floral notes. A cracking Speyside malt.
About our gear:
Having a will.
Our topic:
1858 Grave matter is specified by the Ten Commandments, corresponding to the answer of Jesus to the rich young man: 'ÄúDo not kill, Do not commit adultery, Do not steal, Do not bear false witness, Do not defraud, Honor your father and your mother.'ÄĚ The gravity of sins is more or less great: murder is graver than theft. One must also take into account who is wronged: violence against parents is in itself graver than violence against a stranger.[1]
Rev 2:10 'Äď Do not fear what you are about to suffer. Beware, the devil is about to throw some of you into prison so that you may be tested, and for ten days you will have affliction. Be faithful until death, and I will give you the crown of life.[2]
Matt 10:33 'Äď whoever denies me before others, I also will deny before my Father in heaven.[3]