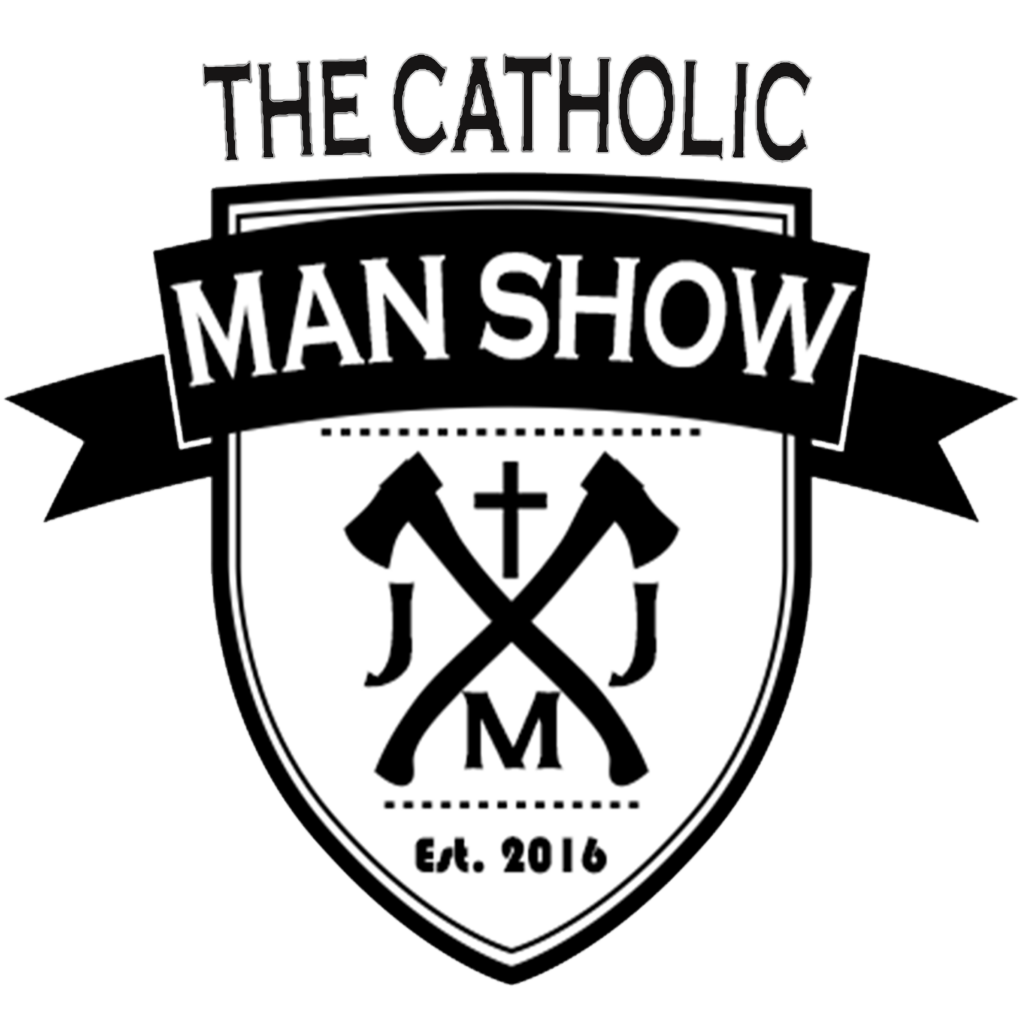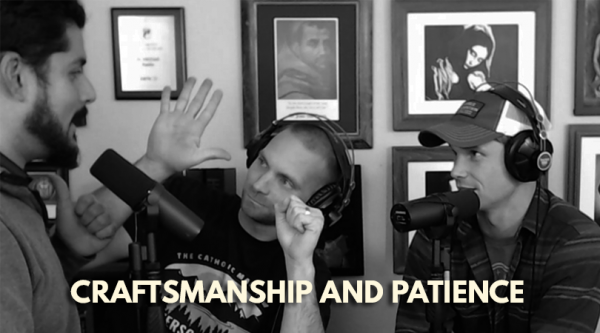 Craftsmanship and Patience
Special shoutout to Dan Monaco to providing us with the Joseph Magnus bourbon today.
If you enjoyed this episode of The Catholic Man Show on craftsmanship and patience and are looking to protect your family from the dangers of the internet, go to¬†Covenant Eyes¬†and use promo code 'ÄúCatholicman'ÄĚ for a 30-day free trial of keeping y0ur family safe.
We are looking for a few men who are taking their faith seriously.
If you enjoyed this episode with our wives then join us on Patreon: Extra content, great thank you gifts, exclusive access to Adam and David, private FB page, and much more.
About our drink: Joseph Magnus Bourbon
About the gear: What craft would you be able to provide if the grid went down?
About our topic: Patience