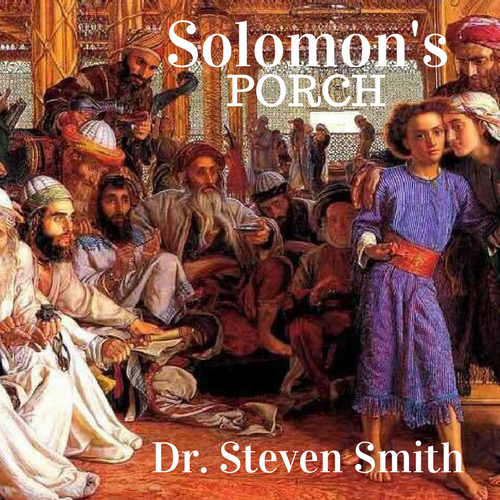 Best-selling author ("The House of the Lord") and biblical theologian, Dr. Steven Smith, explains how there really were "priests before priesthood" in the OT. Dr. Smith looks closely at a key passage in the Book of Numbers--and adds ample evidence and analysis in this eye-opening episode. This week's podcast corresponds to Ch. 5 of "The House of the Lord."
You are invited to connect with THE OUTER COURT, a growing community, active and connected together on
social media, at Facebook.com/TheOuterCourt. The Outer Court is a welcoming community of believers, seeking God's temple presence in Scripture, in the Church, in the world--and in our lives. All are welcome in The Outer Court. See you in Court!