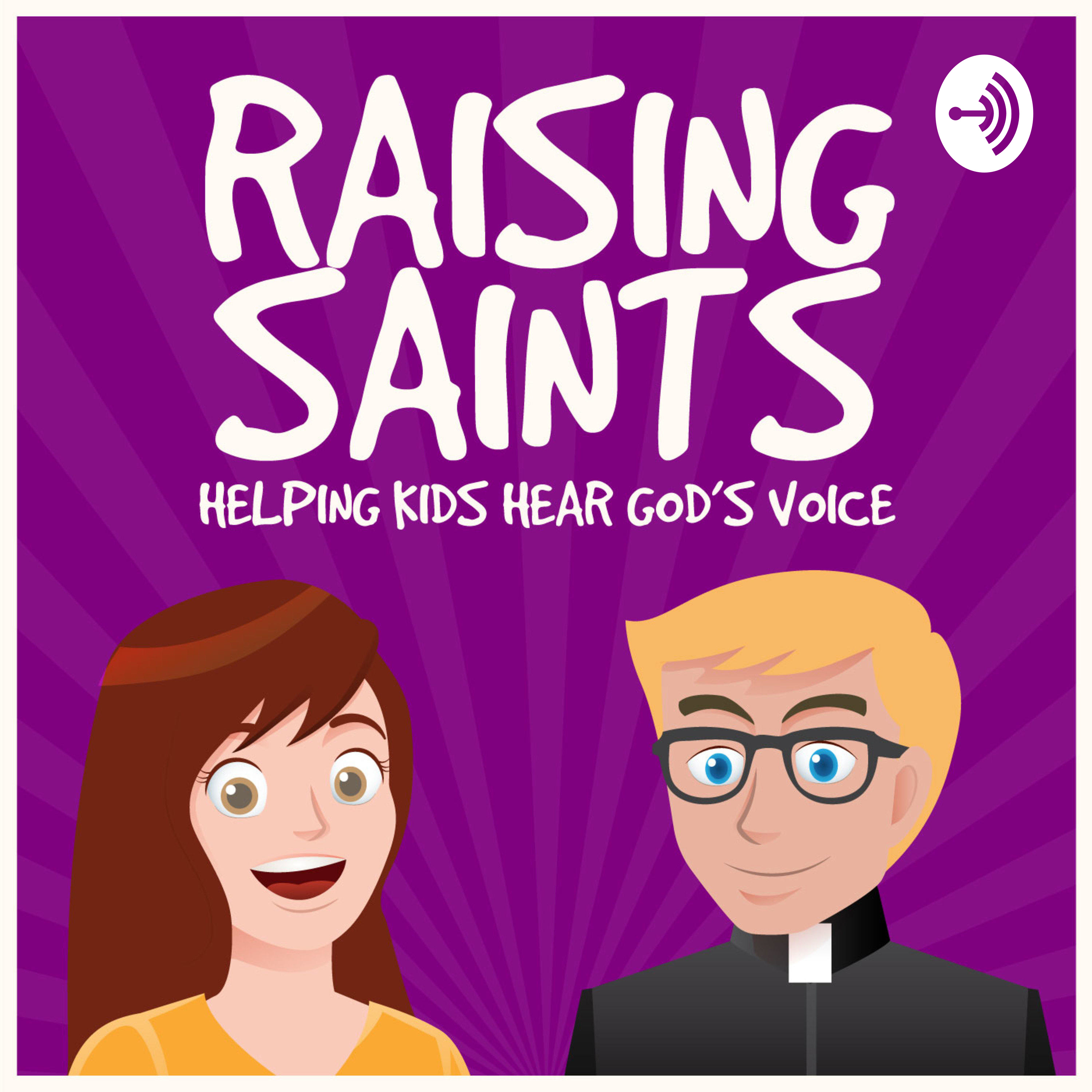 Today is a heavier episode, and we are discussing a very important topic - how to help our young people and children so that they don't become a part of the growing group of "former Catholics." Specifically, we discuss the following questions:
How do we communicate to our children why they should stay in the church?
And if they do stay, how do they sustain their faith in the midst of a culture that is so hostile to religion?