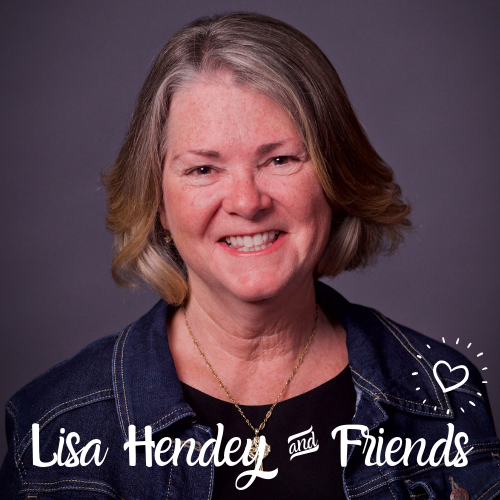 On this week's show, we enjoy a friendly conversation with author and speaker Michele Faehnle as we discuss her latest work Our Friend Faustina: Life Lessons in Divine Mercy, co-authored with Emily Jaminet and a phenomenal group of women.
About Michele Faehnle and Emily Jaminet:
Michele Faehnle and Emily Jaminet are the co-authors of the award-winning best seller Divine Mercy for Moms, The Friendship Project and Our Friend Faustina. They have spoken at women's events across the country, are regular guests on Catholic radio and have been featured on EWTN. Michele and Emily both contribute to Catholicmom.com and serve on the board of directors of the Columbus Catholic Women's Conference.
About Our Friend Faustina:
In Our Friend Faustina: Life Lessons in Divine Mercy, Michele and Emily have assembled an extraordinary collection of essays by modern women, all joined by their common friendship with one extraordinary person: St. Faustina Kowalska (1905-1938), the Secretary and Apostle of the Divine Mercy. Sharing tales of ordinary and extraordinary graces with wit and laughter, these faith-filled women explain how St. Faustina has loved them, mentored them, and inspired them to live with mercy toward all. With a foreword by acclaimed author Susan Tassone, this collection will help introduce you to a friend for life (and afterlife!) in extraordinary, ordinary St. Faustina. 
This book includes a study guide and free video series at inspirethefaith.com
Check out books by Lisa Hendey at Amazon and find all of our book and movie suggestions at Lisa's Amazon Influencer list. For Lisa's speaking schedule visit www.LisaHendey.com. Send your feedback to lisahendey@gmail.com or connect with Lisa on social media @LisaHendey.