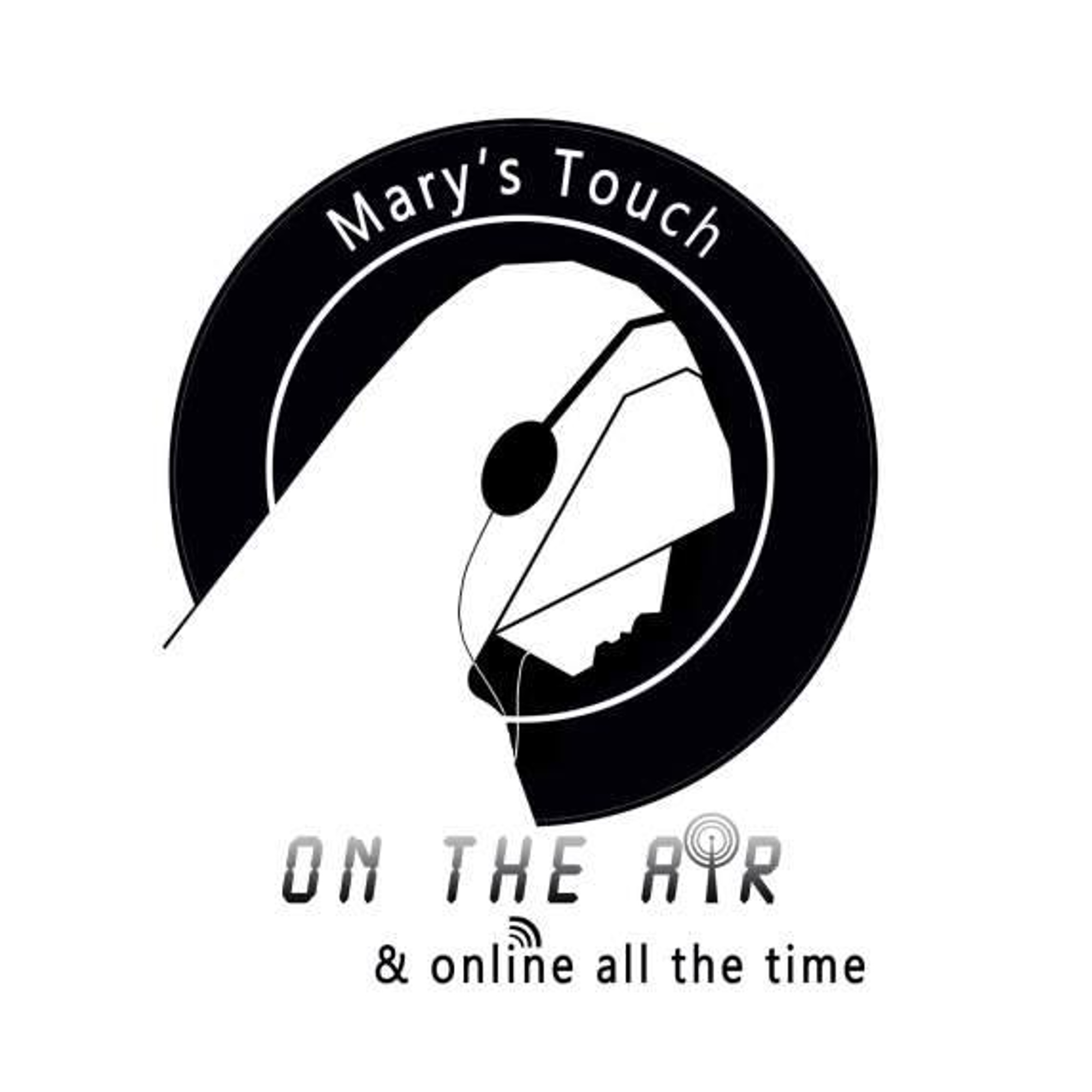 This weekend we have an amazing story on this week's Mary's Touch Radio Program.
Rosemarie Holliger Costello, catholic wife, mother and relative of Ven. Fulton J. Sheen - the Emmy Award Winning New York Bishop on track for Sainthood.
She earned her BA in Piano Performance of the College of Saint Elizabeth in Morristown New Jersey, where her late mom and sisters attended. She went to graduate study at Teachers College, Colombia University. She and her husband were married at St. Patrick's Cathedral in 1983, where her sisters and her parents were also married there. Her husband Brian was a pilot in the Navy, they moved all over with their 6 children and she taught piano everywhere. She's currently the music director at Lutheran Pre-School at Edmond, Oklahoma.
Rosemarie shares how her parents met and personal stories about her cousin Ven. Sheen.