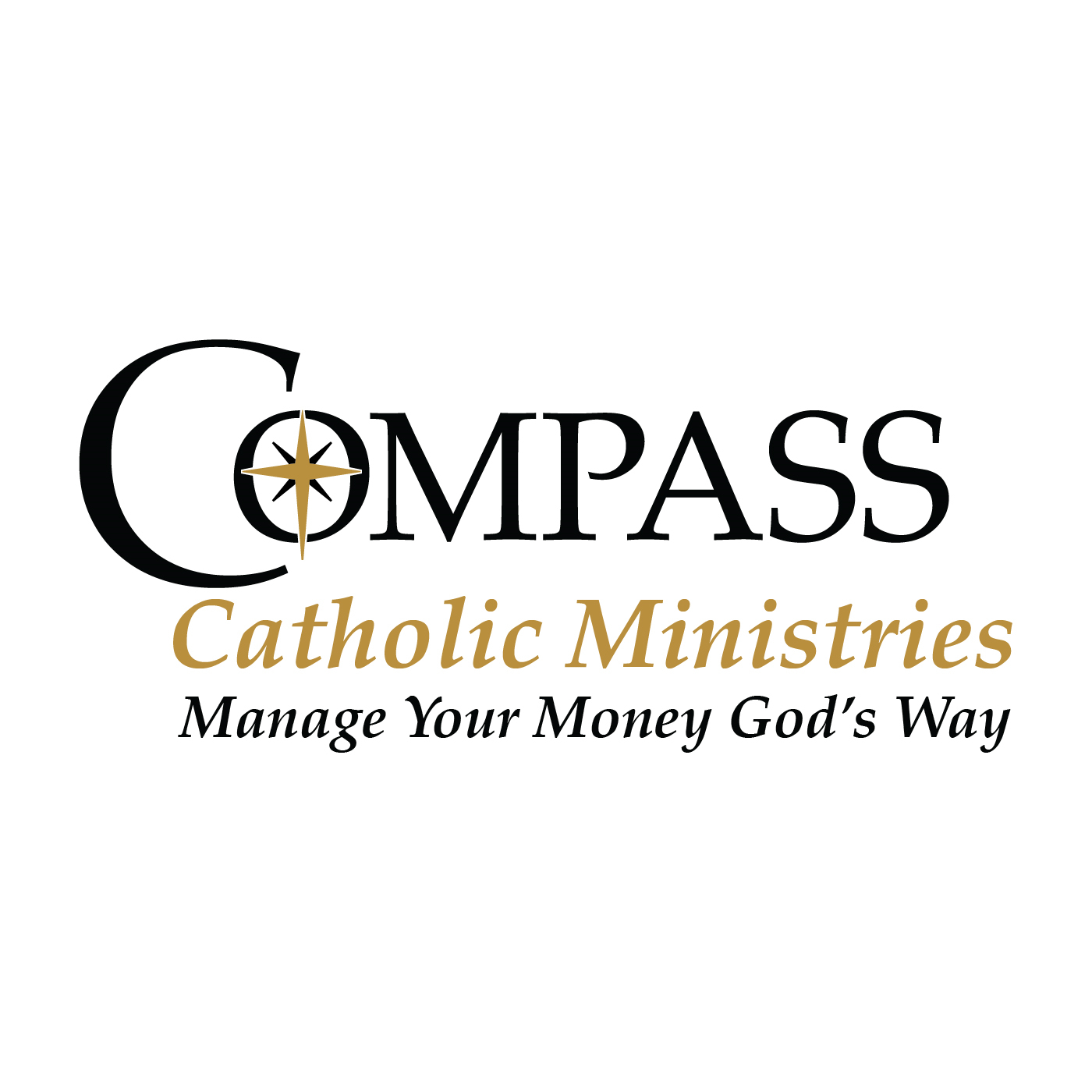 The WealthSimple.com website features interesting people telling their financial life stories in their own words.
While many of the stories are uplifting as people have gotten their finances straightened out, many of the stories are so sad as the people have gotten themselves in to terrible financial situations.
This is the story of one couple who did just about everything wrong in their finances. AND they continue to make the same mistakes.
Here's their story and suggestions about how we at Compass Catholic can help people recover from these same mistakes.