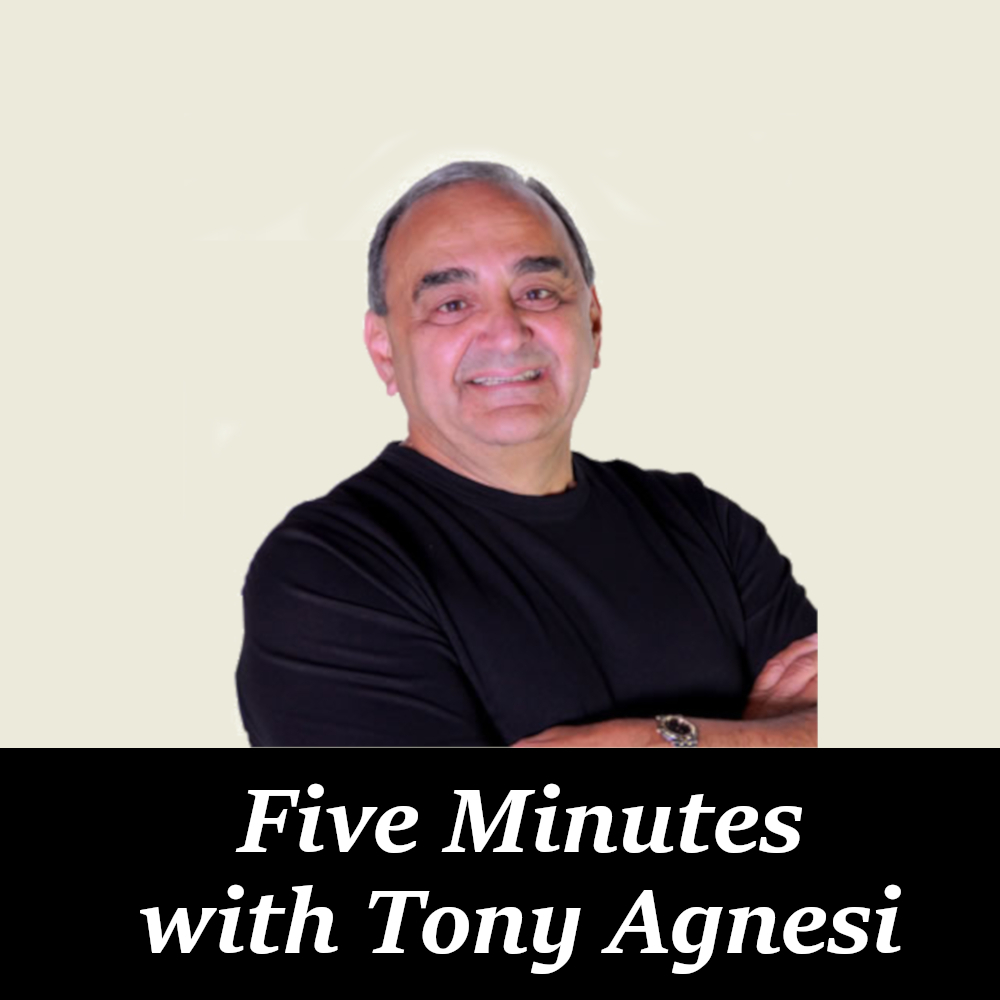 While on vacation in Florida, I had a chance to talk with one of the neighbors, also a vacationer. We talked briefly about baseball, the beach, and getting away from the winter snow, but then the conversation became serious. n this podcast Tony discusses the loss of a loved one and the grieving process.
Scripture: "When Martha heard that Jesus was coming, she went to meet him; but Mary sat at home. Martha said to Jesus, "Lord, if you had been here, my brother would not have died."  John 11:20-21
"Jesus said to her, "Your brother will rise." Martha said to him, "I know he will rise, in the resurrection on the last day." Jesus told her, "I am the resurrection and the life; whoever believes in me, even if he dies, will live, and everyone who lives and believes in me will never die. Do you believe this?" John 11:23-26
"When Mary came to where Jesus was and saw him, she fell at his feet and said to him, "Lord, if you had been here, my brother would not have died."  John 11:32
"So Jesus said to them, untie him and let him go."  John 11:44
Reflections: Does that fact that Jesus wept give you consolation that even He felt the great loss of a friend? Â Do you need to untie a loved one and let them go free to the arms of Jesus? Â What is the tomb of your life that has separated you from God?
If you have enjoyed listening to this podcast, please subscribe by clinking the Follow Link on the lest hand side of the page. Don't miss a single Five Minutes with Tony Podcast!