Episodes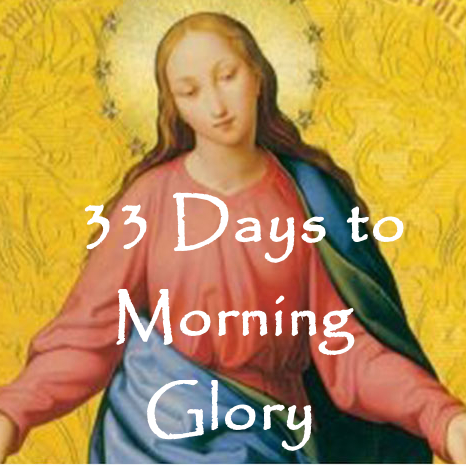 Friday Mar 13, 2015
Friday Mar 13, 2015
Maternal Mediation

According to the Vatican II document Lumen Gentium Maternal Mediation simply means that Mary 
is our spiritual mother who assists us from heaven with her prayers and motherly care to help 
bring us to God.  (pg 90)
As my own mother died in 2006, I love, love, love that Mary is my spiritual mother. 
As a mother of six children myself, I love that Mary is my model and exemplar. 
As much as I love my kids, and try to do everything I can to help them, 
Mary does all that and more for me, and she does it completely perfectly because she is without sin.

In that way, like Blessed Pope John Paul the Great, we can say to Mary Totus Tuus, 
meaning "I am totally yours."
~Julie Musselman
For the next 33 days, we will be preparing for Marian Consecration on the Living Witnesses show. Consecration day will be the Annunciation on March 25. I would like to invite everyone to join us!! Each day we will read the daily readings and reflection questions on the air. http://33daystomorningglory.com/