Episodes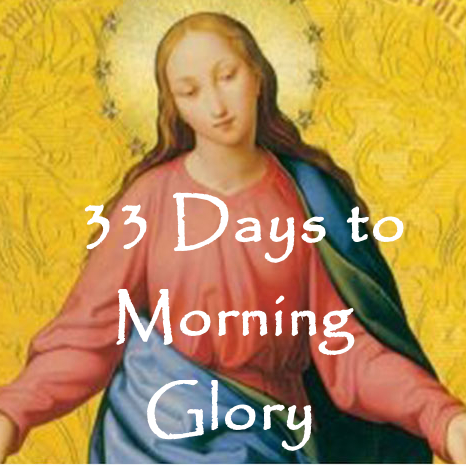 Saturday Mar 14, 2015
Saturday Mar 14, 2015
Mary's Retreat (Day Two)
In today's reading, we continue along in the events of the life of the Blessed Mother. 
One of the few but powerful words said by Mary, recorded in scripture, are 
"Do Whatever He Tells You."

To me this sums up Marian devotion, she always points us to her son.

The words of Pope John Paul II show how much Mary is concerned about our concerns, 
"her solicitude for human beings."

Summarizing Pope John Paul II, Fr. Gaitley points out (pg 97) three things:
1. Mary is not the Handmaid of the Lord by necessity, but by God's choice
2. Mary needs servants who obey her words, "do whatever He tells you."
3. Mary's role is wholly oriented toward Christ

In what area of my life is Mary pointing me to Jesus in today?
For the next 33 days, we will be preparing for Marian Consecration on the Living Witnesses show. Consecration day will be the Annunciation on March 25. I would like to invite everyone to join us!! Each day we will read the daily readings and reflection questions on the air. http://33daystomorningglory.com/