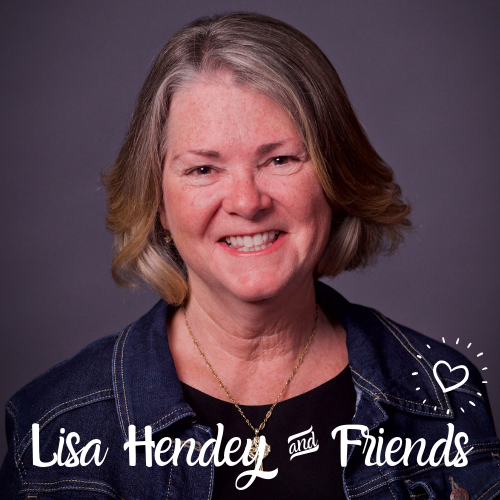 On this week's show, we journey through the ages with Philip Kosloski, the founder of
Voyage Comics & Publishing
. Best known for his new comic book series, Finnian and the Seven Mountains, Philip shares how he was inspired to start a Catholic comic book company to share his faith and tell amazing stories.
 
About Voyage Comics:
 
Embark on an epic fantasy adventure where myths come alive, heroes are born, and good struggles against evil. Seeking to avenge the death of his parents at the hands of Viking marauders, a young man named Finnian leaves his monastic school in Ireland to find a legendary sword rumored to have the extraordinary power to defeat evil. Join writer Philip Kosloski, and artists Michael LaVoy and Jim Fern (AMAZING SPIDER-MAN, X-MEN ANNUAL, and CROSSING MIDNIGHT) on an epic adventure that begins on the mysterious island of Skellig Michael, where the sword was last seen.