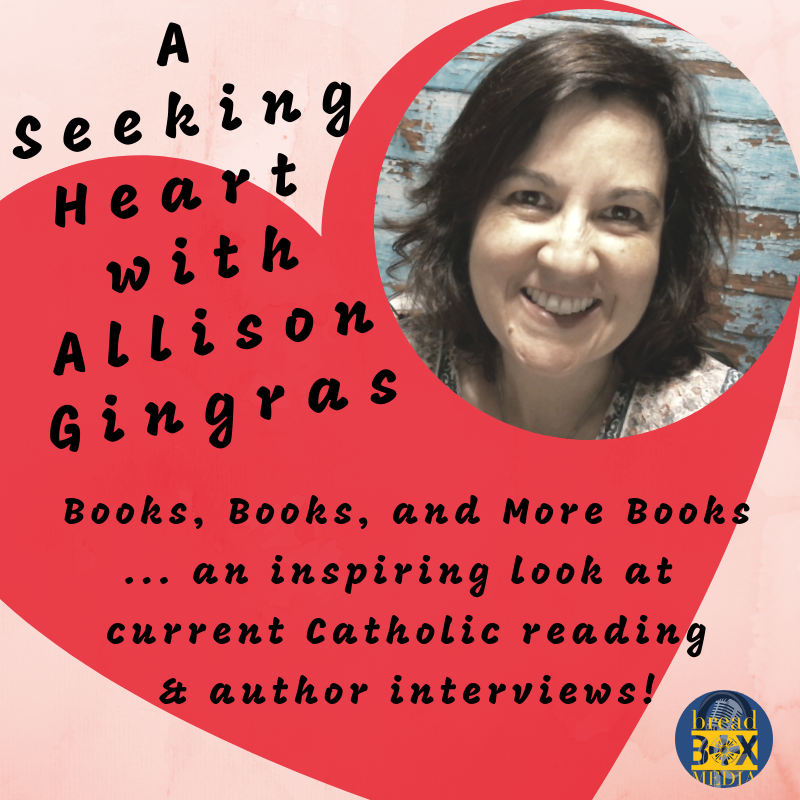 Lindsay Schlegel - first and foremost - is a faithful and FUNNY human being! My face hurt after this interview from laughing!! What a great sense of humor and vision of the world around us!!
Author of Don't Forget to Say Thank You ... the lessons we try to impart on our children are the very same God has been trying to get us to embrace (for our own good) as well!
Such as: Stop Whining, Eat Your Dinner, Go to Bed, You Need to Say, I'm Sorry, Be Nice, and It's Okay, Mommy [Mary] is Here!
We discussed... Cool, Sporty Minivans Similarities to St. Ignatius and other saints, before they were sainted What on earth is the Universal Call to Holiness Good Enough Parenting and the many mistakes we've made How the misuse of gifts gets them broken Don't Miss her new podcast "Quote Me" [https://lindsayschlegel.com/podcast]