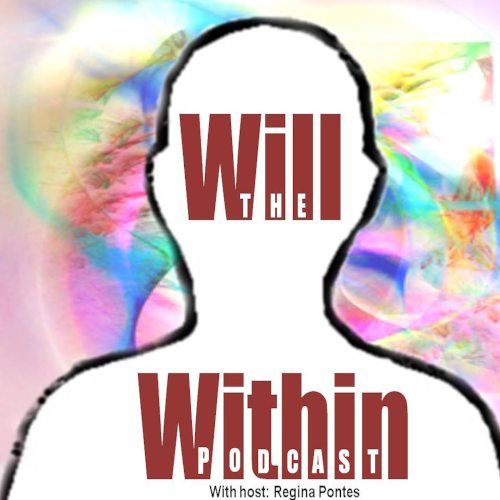 Meet Pastor Geoff Smith. Raised in northern Ireland during the tumultuous 70s/80s, Geoff saw 1st hand the tremendous destruction caused by warring factions in his adopted homeland to becoming a pastor in the United States.
Geoff defines his ministry with this scripture Jn 20:22-23
 KJV "And when he had said this, he breathed on them, and saith unto them, Receive ye the Holy Ghost." 
 
It's about building a relationship with Jesus Christ!
 
 
 
BE BLESSED!