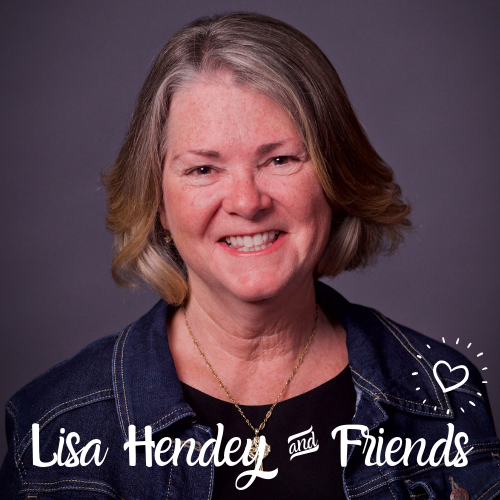 On this week's show, we take on the topic of spiritual warfare and personal sanctity with Dan Burke, author of the new book Spiritual Warfare and the Discernment of Spirits.
About Dan Burke:
Dan Burke is the founder and President of the Avila Institute for Spiritual Formation, which offers graduate and personal enrichment studies in spiritual theology to priests, deacons, religious, and laity in 72 countries and prepares men for seminary in 14 dioceses. Dan is the author and editor of more than 15 books on authentic Catholic spirituality and hosts the Divine Intimacy Radio show with his wife, Stephanie, which is broadcast weekly on EWTN Radio. Past episodes can be found, along with thousands of articles on the interior life, at SpiritualDirection.com.
About Spiritual Warfare and the Discernment of Spirits:
Satan is always at work breeding sadness and anxiety while providing obstacles that prevent souls from making spiritual progress. Here, author Dan Burke presents the wisdom of Catholic mystics to help readers understand the influence of the Adversary on our minds and hearts, and the tactics we need to combat him. Using St. Ignatius' teachings, Burke presents an authoritative manual for engaging successfully in daily battle with the Devil.
Learn more about Spiritual Warfare and the Discernment of Spirits at Sophia Institute Press.
Check out books by Lisa Hendey at Amazon and find all of our book and movie suggestions at Lisa's Amazon Influencer list. For Lisa's speaking schedule visit www.LisaHendey.com. Send your feedback to lisahendey@gmail.com or connect with Lisa on social media @LisaHendey.