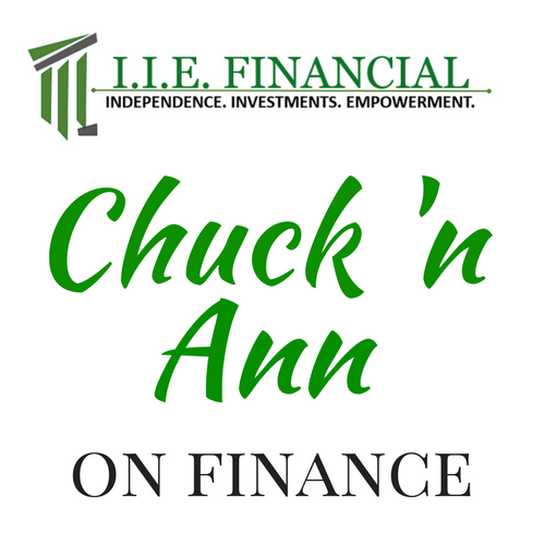 North Korea summit, UCB, Fed meeting all go down this week. How will it affect the markets? Fulkerson massive road trip results in a bloody nose. Naked men running the streets of Pittsburgh make this week's news of the weird, and what indexes may yield or not yield over the next several decades. Will the theory of "the market will always come back" hold up? Join Chuck and Ann on this week's episode as they discuss these topics and more.

Subscribe to our weekly newsletter here: http://bit.ly/2BytAE5

Visit us online at www.iiefinancial.com and call 832-953-4998 to discuss your investment plan with Chuck, a uniquely Catholic Christian financial advisor. Be a good steward of the money in your account.

Don't forget to check out our other show on Breadbox Media- Salt and Light!