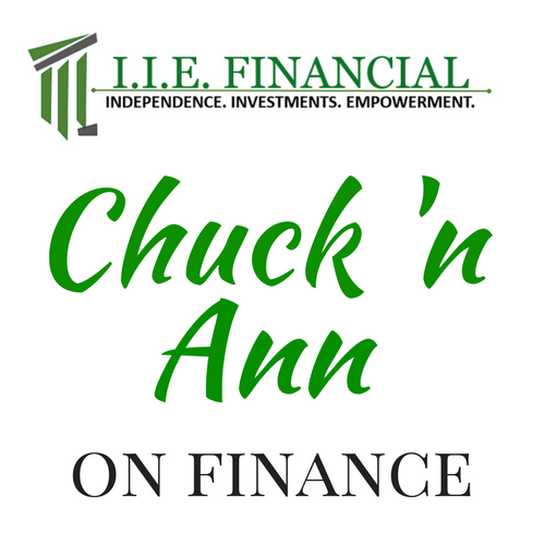 In this week's episode, Annie returns to the show after being under the weather for a few days. She and Chuck discuss:

*the recent earnings season for major companies and how they're moving the market or not
*Buffet's huge stock purchase of a company from whom millenials predominantly are migrating away
*Elon Musk writes off pitiful earnings report and huge debt snubbing investors
*global trade "wars" and negotiations and the "economic bed we've made for ourselves as Americans"
*charity race for those who hate running begins with a pint of beer and offers coffee and donuts half-way through
*market bases sidways over the last two months- Chuck and Annie analyze the price charts and provide insight for traders and investors alike

Visit us online www.iiefinancial.com, and call us to discuss your investment plan at 832-953-4998. Subscribe to our weekly newsletter here: http://bit.ly/2BytAE5

Don't forget to check out our other show on Breadbox Media- Salt and Light!