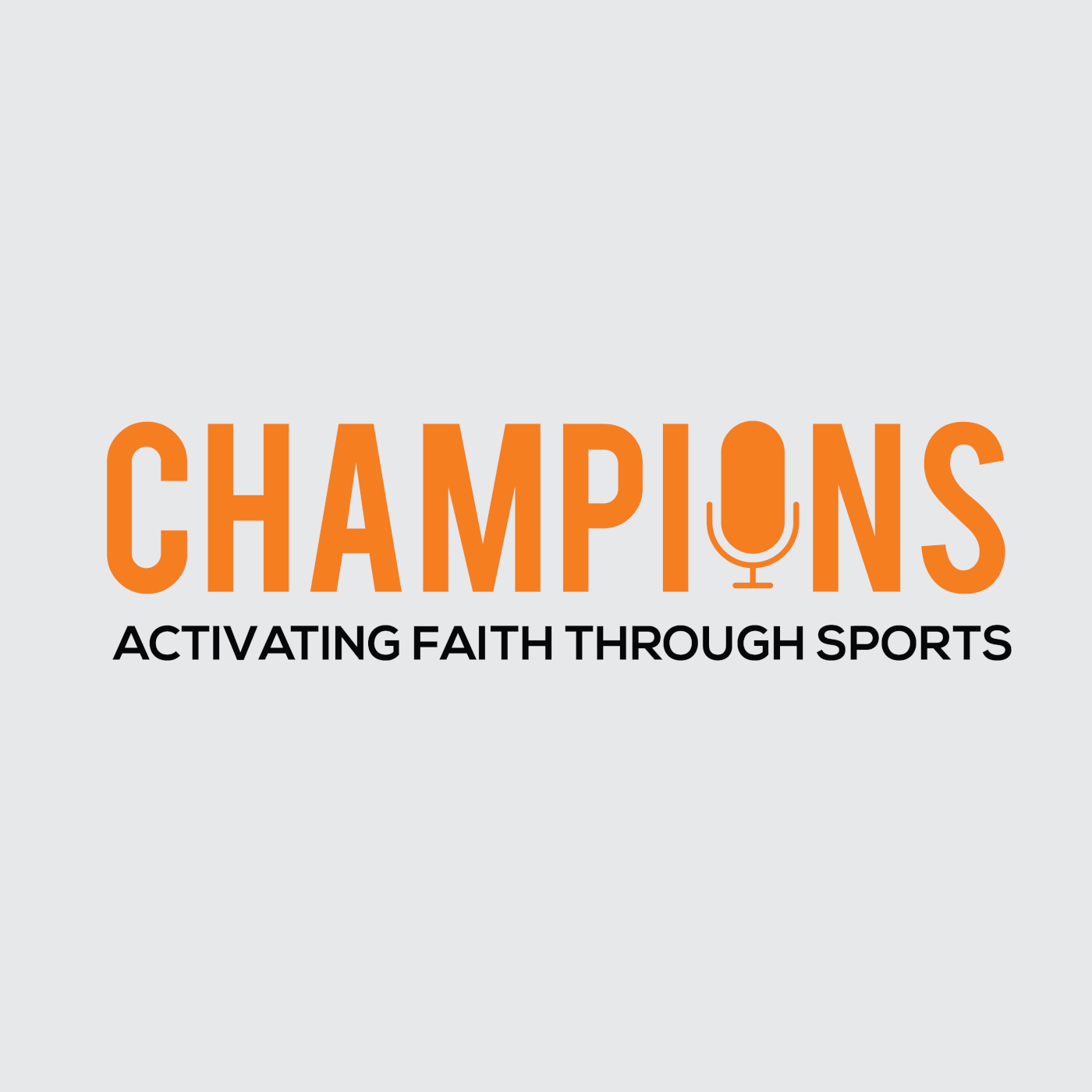 In episode 9, Mike interviews LaMorris Crawford, the team chaplain for the Cincinnati Bengals. In this episode, LaMorris talks about:
Growing up in the projects and his mother being murdered when he was 10 months old
By 11 years old, he was in a gang
The basketball court was his refuge from a life of turmoil
"Christianity is not about behavior modification, but heart transformation"
"Salvation is not an event but a person"
"Our job is to believe that God will do His job"
"There's so much pressure for winning, that coaches aren't being present."
"Some plant, some water, but God gives the increase."
"Our job is to put the hands of menin the hands of God"
"The cross was not a tragedy, it was an accomplishment"
This is an amazing episode that we trust God is going to do mighty things through. Please subscribe, like, leave a review and share. We want to make sure we get these incredible ONLY God testimonies in places that people can hear and be impacted by.
 
LaMorris' Instagram - @lamorris_crawford