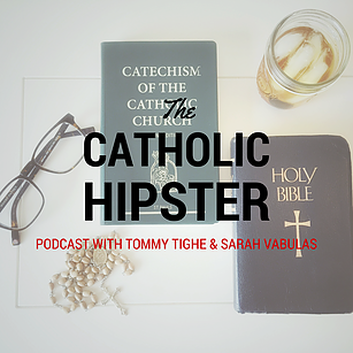 Sarah & Tommy were joined by Katie Prejean McGrady to talk about evangelization, Mardi Gras (it's never too soon!). Katie spits out incredible amounts of wisdom about all the things while cracking us up along the way. Don't miss this episode. It's one of our favorites.
Contact Katie on her website:
katieprejean.com
Tommy & Sarah can be found doing nonsense here:
catholicdrinkie.com
catholichipster.com
**If we missed anything, contact Sarah so she can add it to the show notes.