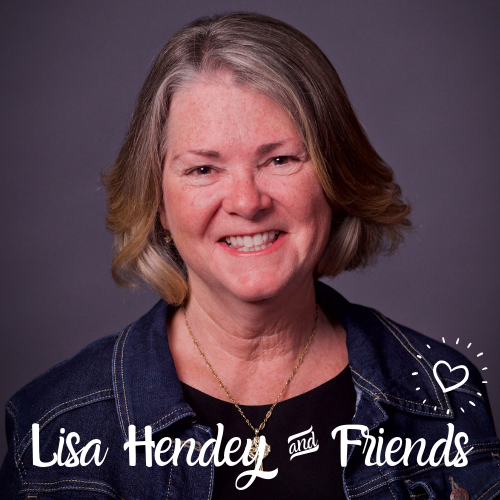 On this week's show, we discuss the legacy and spiritual life of Venerable Fulton J. Sheen with Allan Smith, author of the new Sophia Institute Press book Lord, Teach Us To Pray: A Fulton Sheen Anthology.
About Allan Smith
Allan Smith is a husband, father, grandfather, a man of trade, and a business owner. Al has served the Church for fifteen years as a Catholic evangelist, radio host, writer, Internet broadcaster, and retreat director. He is the founder and director of the Archbishop Fulton J. Sheen Mission Society of Canada.
About "Lord, Teach Us to Pray"
Over the course of Archbishop Fulton Sheen's storied career, thousands approached him with a simple request: "Teach us to pray." Now, for the first time ever, his wise teachings on prayer have been collected into a single volume to help you perfect your prayers and make them what they must become: a daily, holy habit. First come Bishop Sheen's insightful reflections on the Our Father and its indispensable connection to the Seven Last Words of Christ. Then Bishop Sheen unveils smoldering, oft-overlooked riches in other everyday Catholic prayers, transforming them from rote recitations into powerful moments of communion with God.
Learn more about Lord, Teach Us to Pray at Sophia Institute Press
Check out books by Lisa Hendey at Amazon and find all of our book and movie suggestions at Lisa's Amazon Influencer list. For Lisa's speaking schedule visit www.LisaHendey.com. Send your feedback to lisahendey@gmail.com or connect with Lisa on social media @LisaHendey.