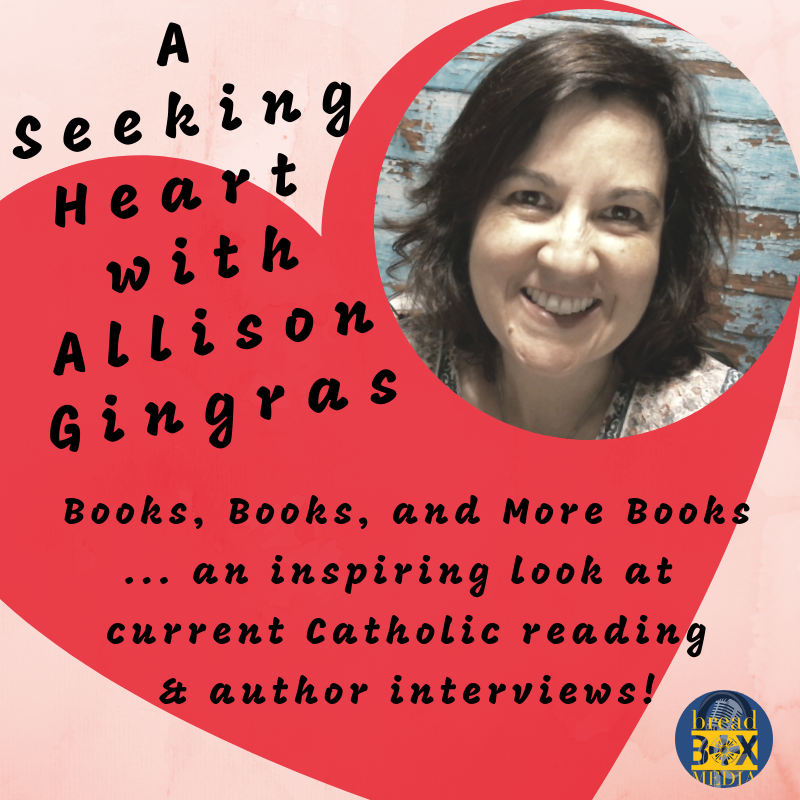 Themes and Thoughts on Road Signs for Catholic Teens 
Edited by Jennessa Terraccino (Our Sunday Visitor); also Allison is one of the book's contributors.
A Seeking Heart with Allison Gingras Podcast 'ÄĒ Drops Mondays and Thursdays. Monday's show is recorded live at 12:30 pm et on¬†Reconciled To You on FB).¬† This second podcast will include an interview with the author from the book featured on Monday's show; will also be recorded LIVE on Facebook this time Thursday with times vary according to Author availability.