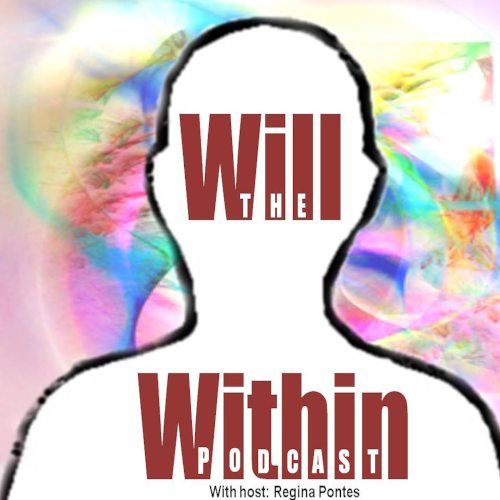 Jerry Usher is a man living his dream. Jerry is a radio host, speaker, founder of Catholic Answers radio show among other existing ventures. Jerry can be heard daily Monday thru Friday from 12noon to 1pm ET on ETWN radio call-in show Take 2 with Jerry and Debbie.
 
Hosts Jerry Usher and Debbie Georgianni create a welcoming on-air environment so that their listeners feel comfortable sharing with one another their take on the most important issues of daily life. Catholics helping Catholics! As a peer-to-peer ministry, it's social media for the ears!
 
Contact info:
Twitter: @take2show
Instagram: Check us out on Instagram, search for EWTN Radio.