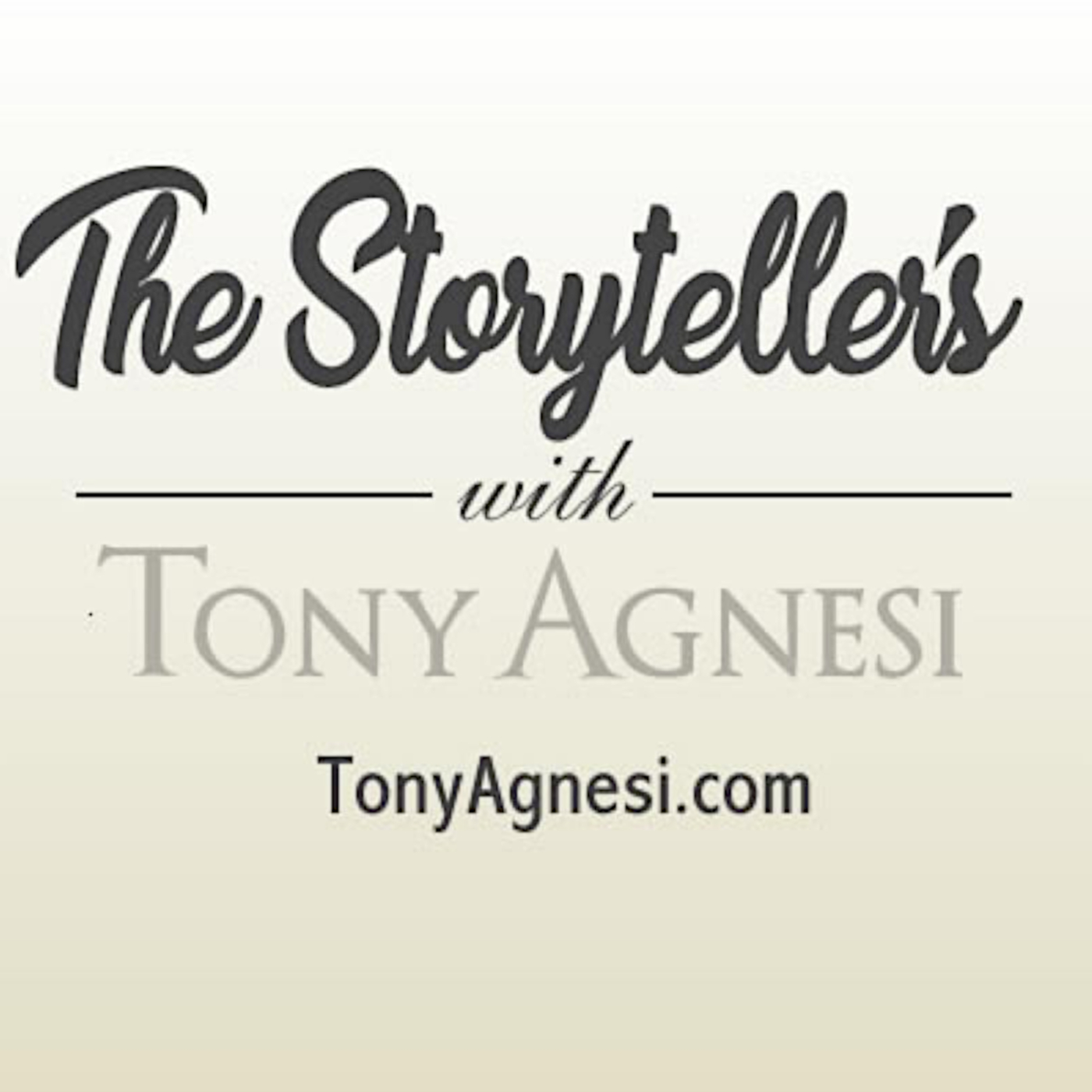 Sarah Christmyer is a Catholic author, speaker, and adjunct faculty member at St. Charles Borromeo Seminary, Philadelphia, Pennsylvania. She is the codeveloper and founding editor of The Great Adventure Catholic Bible study program, where she served as director from 2010 to 2013.
She earned a bachelor's degree in English literature from Gordon College in 1981 and a master's degree in theology from St. Charles Borromeo Seminary/School of Theological Studies in 2017.
Christmyer is a member of the board and executive committee of Malvern Retreat House, where she serves as chair of the spiritual programs development committee. She is the author, coauthor, editor, or contributor to more than twenty-five books and bible study programs, including Gaze Upon Jesus and Walk in Her Sandals. She has blogged for WINE: Women In the New Evangelization, the American Bible Society, and Ascension Press. Christmyer has been a guest on Relevant Radio, Breadbox Media, Radio Maria, Iowa Catholic Radio, and Holy Spirit Radio.
She lives in the Philadelphia, Pennsylvania, area with her family.