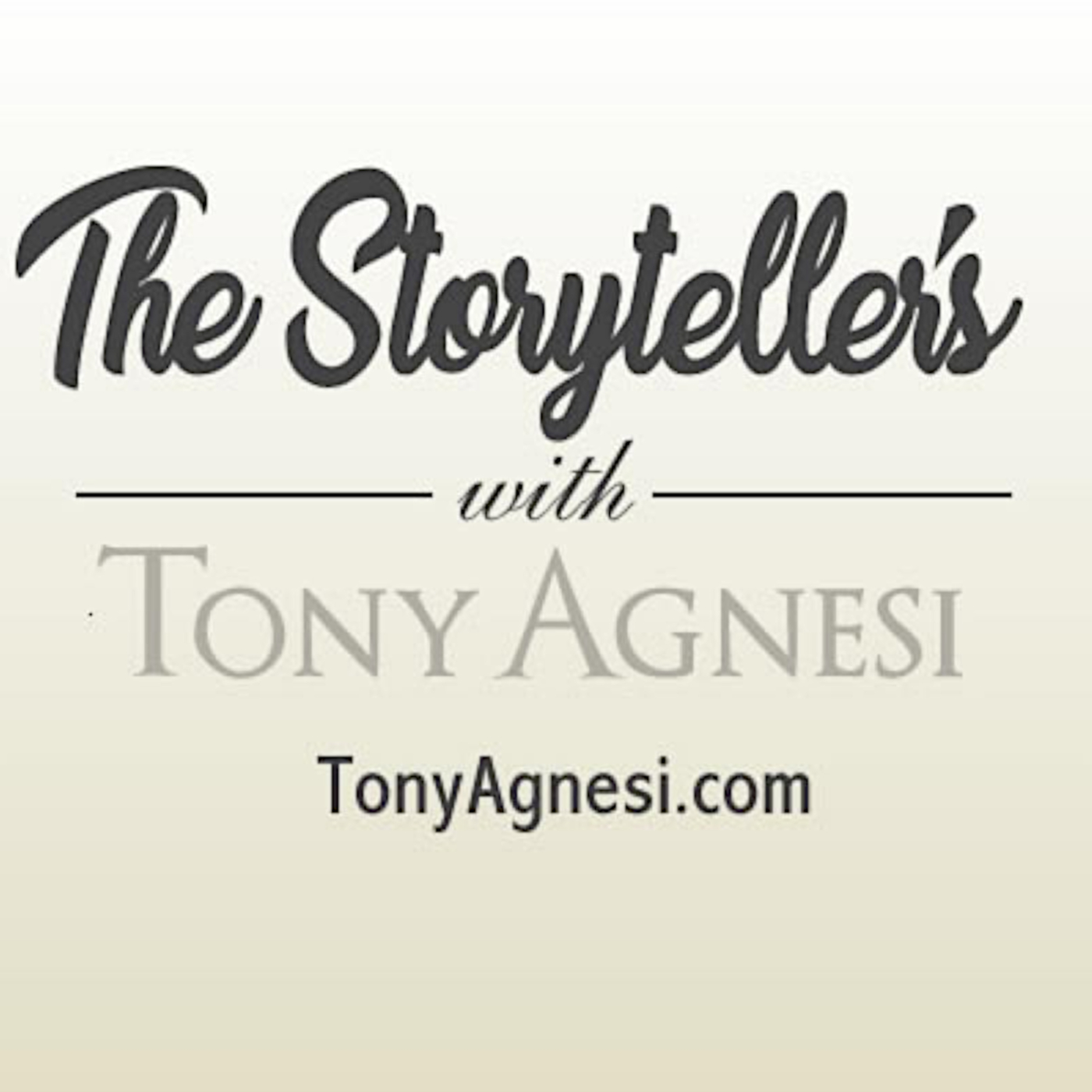 Dr. Philip Kim is an Author, Speaker, and Consultant. Raised by first generation Korean immigrants, Phil has worked at all of his parents' businesses including 7-11 convenience stores, gas stations, diners, and restaurants. He understands the value of hard work and education. He is the author of "Chase One Rabbit" which is dedicated to helping individuals create better lives for themselves.
His latest book, "Zebras & Ostriches" is about the 5 rules needed to increase employee engagement and productivity.
Phil is also an Assistant Professor of Business at Walsh University where he teaches both undergraduate and MBA courses. His areas of expertise and research topics include technology, organizational development, and productivity. Phil's research has been published in numerous academic journals and conferences.