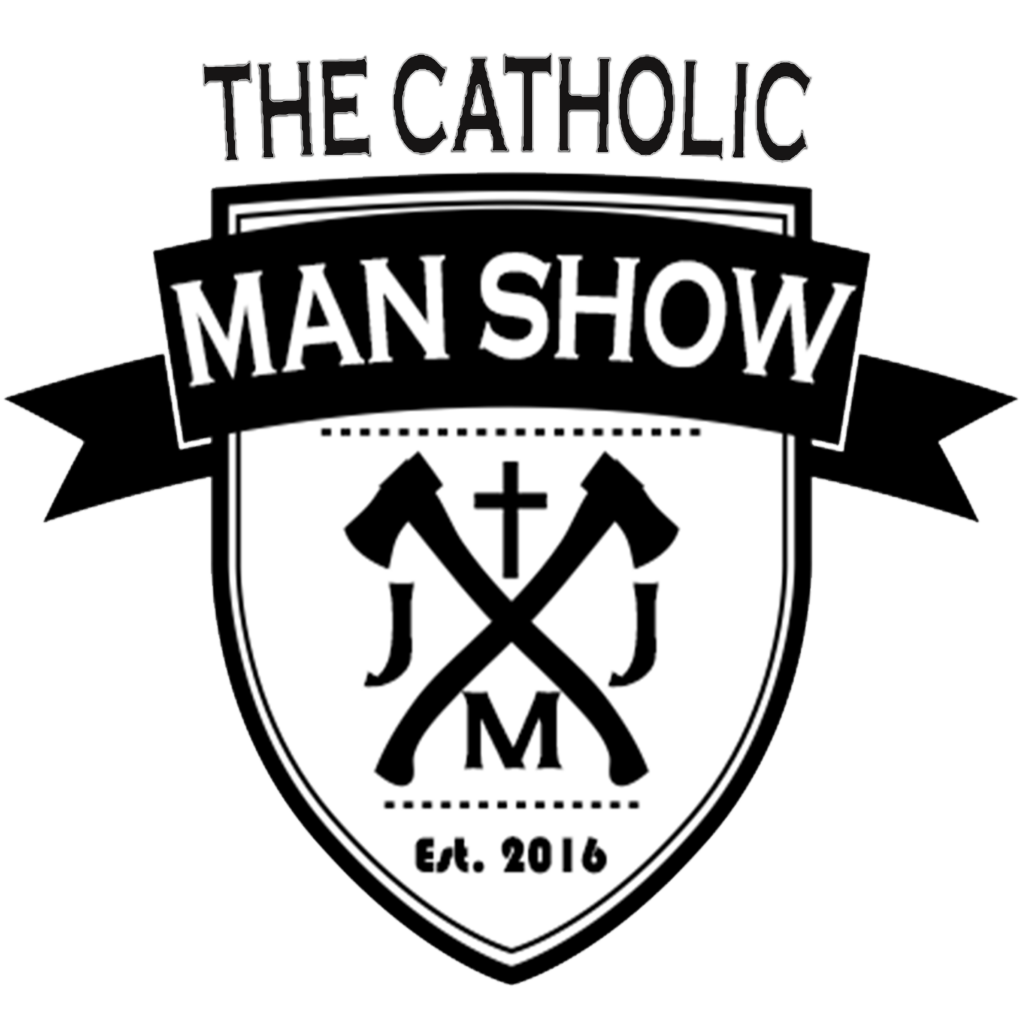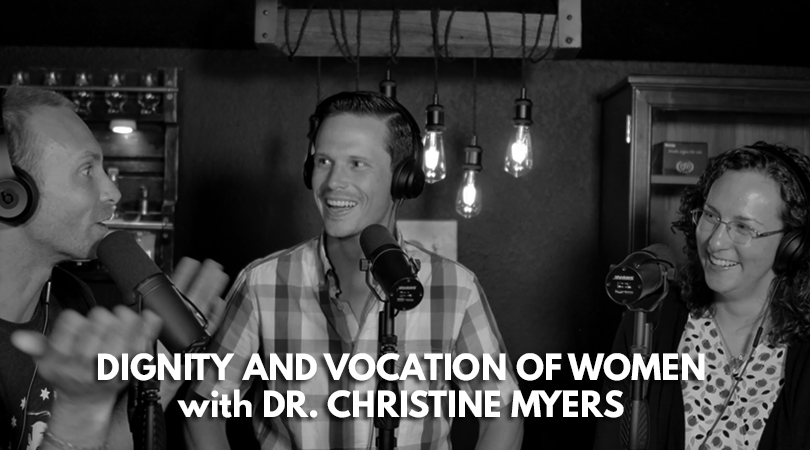 MULIERIS DIGNITATEM: APOSTOLIC LETTER OF ST. JOHN PAUL II ON THE DIGNITY AND VOCATION OF WOMEN
About our drink:
About our gear:
N/A
Our topic:
The dignity and vocation of women. A subject of constant human and Christian reflection – have gained exceptional prominence in recent years. This can be seen, for example, in the statements of the Church's Magisterium present in various documents of the Second Vatican Council, which declares in its Closing Message: "The hour is coming, in fact has come, when the vocation of women is being acknowledged in its fullness, the hour in which women acquire in the world an influence, an effect and a power never hitherto achieved. That is why, at his moment when the human race is undergoing so deep a transformation, women imbued with a spirit of the Gospel can do so much to aid humanity in not falling"
 
About Our Guest:
Dr. Myers comes is well-formed in the Faith and well-versed in practical ministry. She holds a PhD in theology from the Pontifical John Paul II Institute in Washington DC along with a Masters in Theology & Christian Ministry with certification in catechetics from Franciscan University and a Bachelor of Science degree from Vanderbilt University in English and Secondary Education. From 2010 to 2015, she underwent spiritual formation with the Secular Institute of Notre-Dame de Vie in France and Germany. For the last five years, she has been serving as the Director of RCIA & Adult Education and has a wide-range of practical experience in parish religious formation.