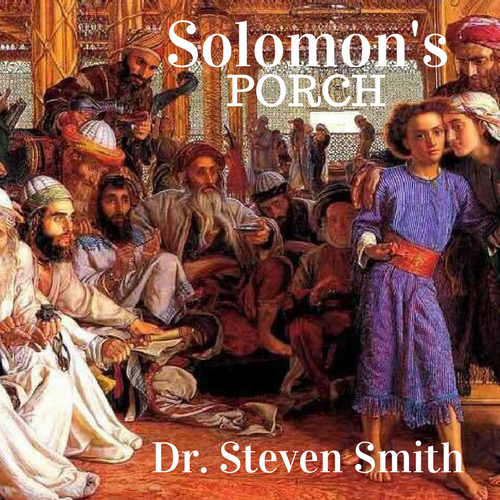 Best-selling author, Dr. Steven Smith explains how Jesus's "Great Commission" (Mt. 28-18-20) is mysteriously pre-figured in the Garden of Eden ... and what it all means. Join Dr. Smith for this and much more, in what will likely become a "classic episode" of Solomon's Porch. It's a memorable one!
Dr. Steven Smith is author of "The House of the Lord" and "The Word of the Lord," and is a widely-recognized speaker and biblical theologian.
Join "The Outer Court" at Facebook.com/TheOuterCourt, a community devoted to seeking God's temple presence in Scripture, in the Church and the world, and in our lives.