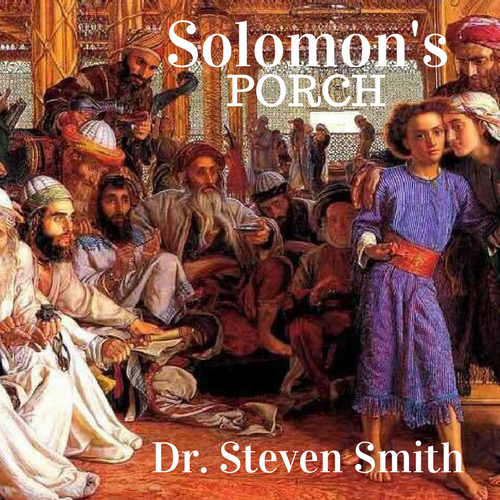 Join best-selling author, Dr. Steven Smith ("THE HOUSE OF THE LORD"), as he discusses Israel's "movable temple," known as the Tabernacle. In this episode, you'll learn three interconnected Hebrew terms and why they are crucial for understanding the Tabernacle.
Solomon's Porch is a weekly podcast associated with THE OUTER COURT, a growing community of people seeking God's "temple presence" in Scripture, in the Church and in the world, and in
our lives." www.Facebook.com/TheOuterCourt.