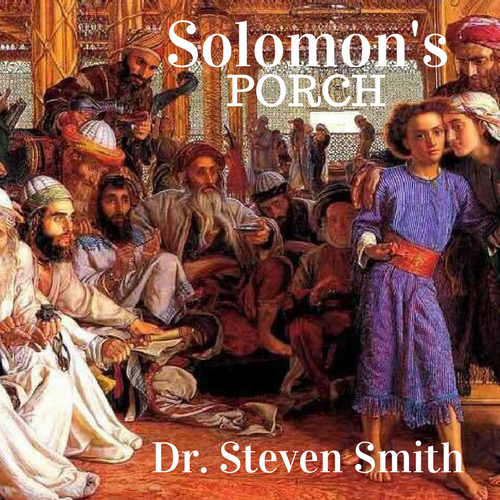 In this latest episode, best-selling author and theologian, Dr. Steven Smith explains how Jesus is God's eternal high priest., as Dr. Smith unpacks ch. 7 of THE HOUSE OF THE LORD.
You are invited to participate in THE OUTER COURT, a growing community seeking God's "temple presence" in Sacred Scripture, in the Church and in the world ... AND in our lives. Connect with The Outer Court!
www.Facebook.com/TheOuterCourt
.