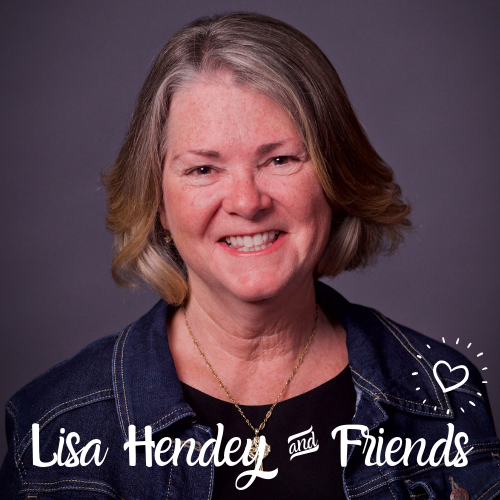 On this week's show, we dive into the gift of scripture with Sarah Christmyer, Bible expert and author of the new book Becoming Women of the Word: How to Answer God's Call with Purpose and Joy.
About Sarah Christmyer:
Sarah Christmyer is a Catholic author, Bible teacher, and speaker with a special love for lectio divina and journaling as ways to draw close to Christ in Scripture. She is the co-developer and founding editor of The Great Adventure Catholic Bible study program and author or co-author of more than a dozen books and Bible studies. Her latest book is Becoming Women of the Word: How to Answer God's Call with Purpose and Joy   (Ave Maria Press). Sarah serves as an adjunct faculty member at Saint Charles Borromeo Seminary in Philadelphia and as a board member of the Malvern Retreat House in Malvern, PA. She blogs at ComeIntoTheWord.com.
About Becoming Women of the Word:
In Becoming Women of the Word, Sarah Christmyer embarks on a spiritual pilgrimage through the Old Testament, with each chapter focusing on one particular woman, and in one case, on two sisters. These are ordinary women with ordinary lives. They suffered, they longed for love. They stepped into the gap when men failed them; they worked to bring beauty from the ashes of their lives. Their experiences are still relevant today, despite the miles and years that would distance them. Christmyer introduces each Biblical woman with a related story from her own life, and in doing so provides a concrete connection to their witness.
For More Information: