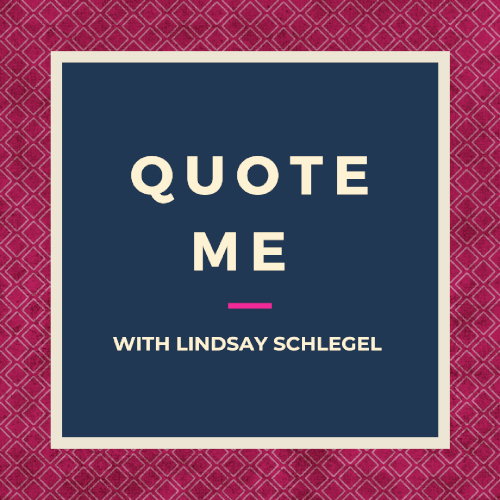 Today we welcome Catholic children's book author Theresa Kiser.
Theresa is the author of the upcoming Our Sunday Visitor picture book, Arthur the Clumsy Altar Server Serves His First Mass (A Book about Serving God); as well as the board book A Little Catholic's Book of Liturgical Colors, which received the Catholic Writer's Guild Seal of Approval for authentically Catholic content, and the pre-teen fantasy series, The Manakor Chronicles, which received the 2016 IPPY Award for Best Juvenile Fiction and is ripe with subtle Catholic symbolism and themes. Theresa is also a speaker, book coach, and the host of a Catholic-themed writing contest at her website, theresakiser.com.
Her quote comes from C.S. Lewis:
"Since it is so likely that children will meet cruel enemies, let them at least have heard of brave knights and heroic courage."
Connect with Theresa—and her books!—at www.theresakiser.com, and find her on Twitter (@AuthorTKKiser) and Facebook (tkkiser).
If you enjoyed this episode, please subscribe to the podcast, leave a review wherever you find your podcasts, and tell a friend.
Until next time, God bless you!