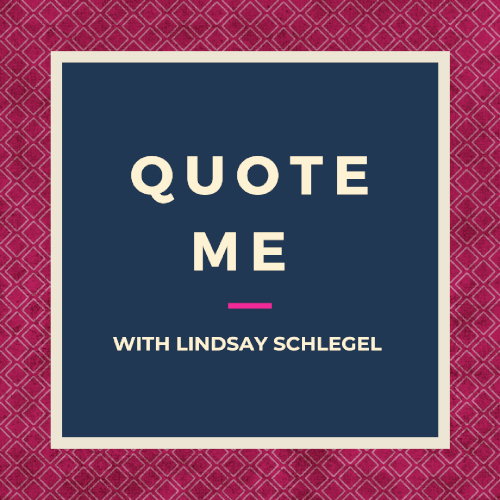 Gene Zannetti owns Winning Mindset, a sport-performance mental training program, and is also the author of Spiritual Strength: Building the Total Athlete for Christ, which has received a Nihil Obstat and Imprimatur. 
Once a nationally ranked All-Ivy League wrestler at the University of Pennsylvania, Gene experienced a strong reversion to the Catholic faith following the 33-day consecration to Jesus through Mary. Thereafter, he founded Spiritual Strength, which offers retreats, presentations, and social media spreading devotion to the three hearts and fighting against the world, flesh, and devil. 
In this episode we discuss a common phrase within a new context:
"Shoot for the moon, because even if you miss you will still be among the stars." 
We talked about these books, which we both recommend: 
33 Days to Morning Glory: A Do-It-Yourself Retreat In Preparation for Marian Consecration by Fr. Michael E. Gaitley
Marian Consecration for Children by Carrie Gress 
Connect with Gene at linktr.ee/spiritualstrength, where you can find his website, social media links, YouTube, blog, podcast Spiritual Strength, and more.
To suggest a quote or a guest, follow the show on Instagram, @quoteme_podcast, or contact Lindsay at her website, LindsaySchlegel.com.
If you enjoyed this episode, please subscribe to the podcast, leave a review wherever you find your podcasts, and tell a friend.
Until next time, God bless you!