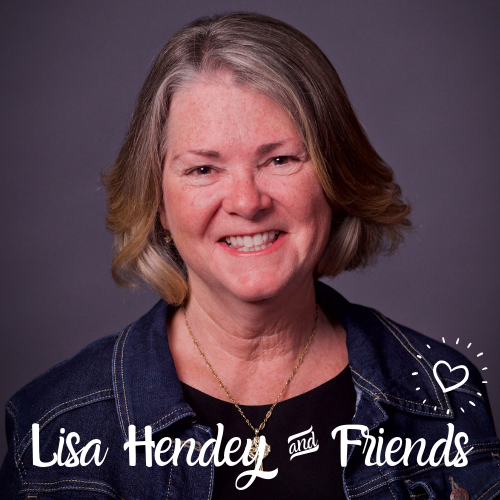 On this week's show, we discuss the upcoming Fathom Event theatrical release of Sight & Sound Theatres' epic production "Jesus".
About Katie Miller:
As Corporate Communications Manager, Katie Miller works with the Leadership Team, Management Teams, and individual departments within the Lancaster and Branson locations to bring synergy, cohesion, and direction to internal and external communications. As a member of the Brand Team, she serves as the primary liaison for all Public Relations efforts.
About "Jesus":
The greatest rescue story ever told comes to life on movie screens in a special nationwide event on April 7, 9 and 11. Filmed in front of a live audience, Sight & Sound's JESUS is the action-packed musical stage adventure that takes audiences on a miraculous journey alongside the most famous person ever to walk the earth and the everyday people whose lives he changed forever.
From the bustling streets of Jerusalem to the raging Sea of Galilee, JESUS is the musical stage adventure that has been seen by more than one million people. Filmed in front of a live audience, Sight & Sound's spectacular original production is now coming to the big screen – nationwide! Witness some of the most awe-inspiring, miraculous events as Jesus sets sail with fishermen, challenges the Pharisees and heals the hurting. Experience the greatest rescue story of all time as the Bible comes to life in movie theaters for a special Easter event – three days only.
Learn more information about Jesus and find theaters near you at JesusEvent.com.
Check out books by Lisa Hendey at Amazon and find all of our book and movie suggestions at Lisa's Amazon Influencer list. For Lisa's speaking schedule visit www.LisaHendey.com. Send your feedback to lisahendey@gmail.com or connect with Lisa on social media @LisaHendey.