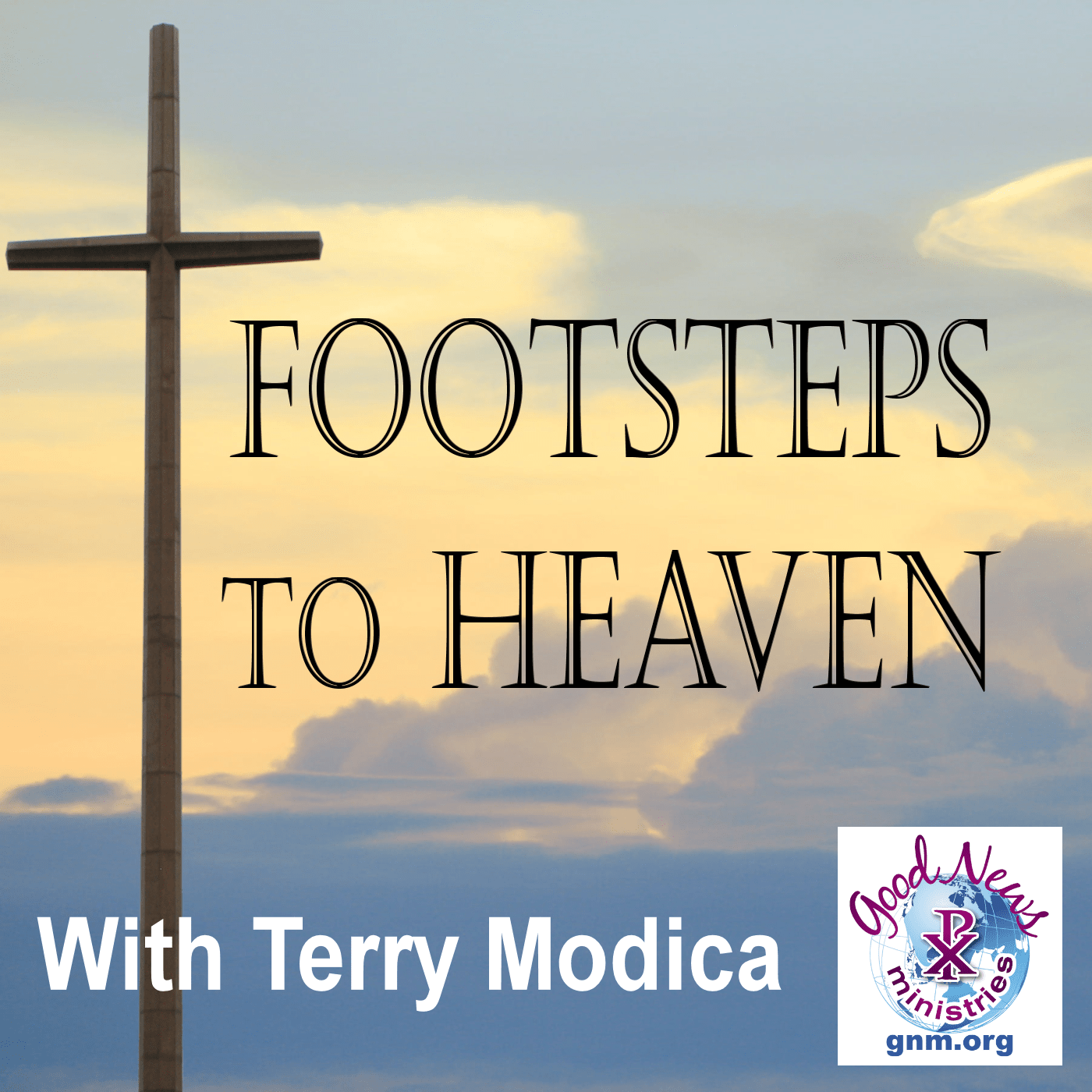 Episode #68: In the second part of her live presentation, Terry Modica ties together the Coronavirus, the Rosary, and the Oil of Gladness (the Holy Spirit). God has given us everything we need to be victorious over darkness. We can be fearless champions of the Faith. Our sufferings can be turned into joy by discovering how to use them to help others.
For this and other episodes in video format, visit https://gnm-media.org/.
Subscribe to our Footsteps to Heaven website: http://footstepstoheaven.com/
Who else should hear this episode? Please share it!
To keep this ministry going by sponsoring future episodes, go to http://gnm.org/podcast-sponsorship.
For more faith-builders, visit us at http://gnm.org.