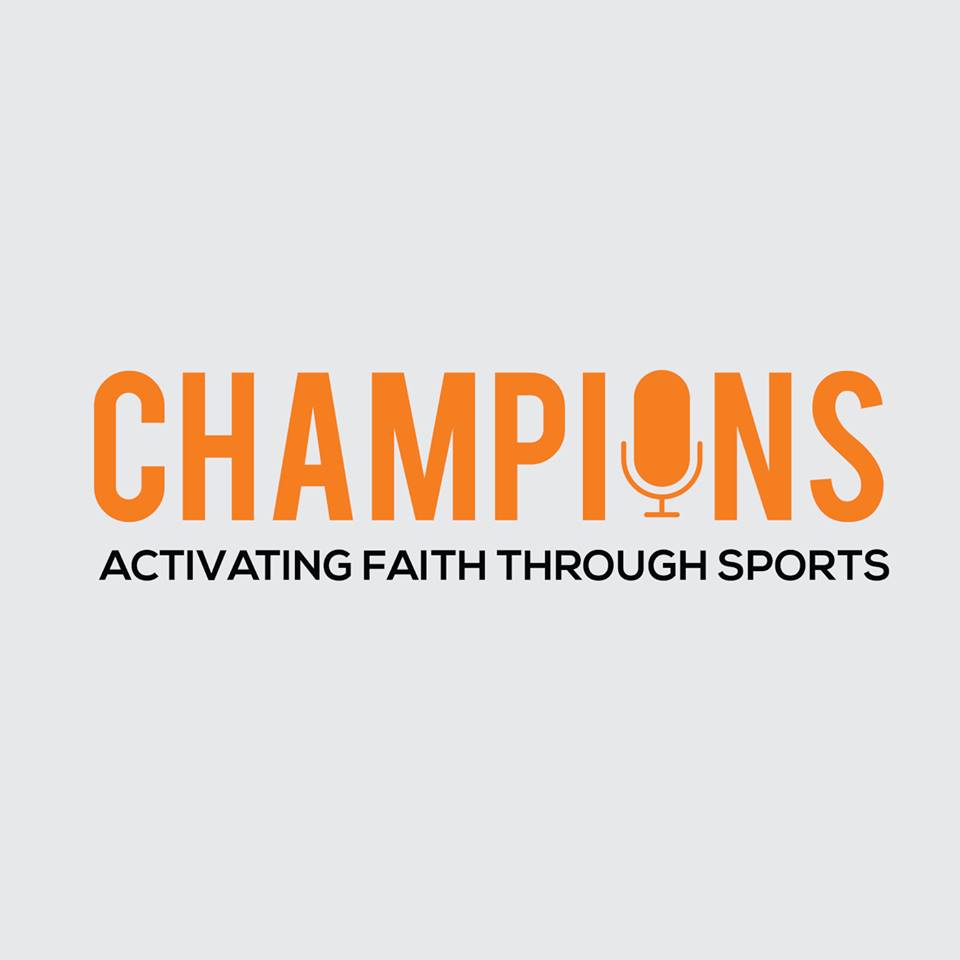 In the fourth episode of the Champions Podcast, our hosts Mike Rubin and Coach Phil are joined by Tessa Daniels of the reigning National Champion Florida State Seminole softball team. Tessa shares her incredible faith journey and how despite not dressing for the National Championships, she was able to use her platform and make a tremendous kingdom advancing impact. We get our third segments of "Eli Wants to Know" and Coaches Corner. 
 
Some interesting nuggets from the show:
 
 
- Exodus 13
Sometimes God will lead us in a roundabout way
Sometimes we have obstacles in life but on the other end of those obstacles, God is glorified.
- Tessa was the NCAA Elite 90 Award winner at the National Championship opening banquet.
- Numbers 20
     - When the Holy Spirit commands you, don't strike the Rock. Trust God even in your fear
- ""This life is not about us
- "Jesus tells us, you follow me and you will be met with persecution and that means you are doing it right."
- Luke 9:23 - "And he said to all, " If anyone would come after me, let him deny himself and take up his cross daily and follow me."
- Colossians 3:23- "Whatever you do, work heartily, as for the Lord and not for me."
*If you are interested in having a cross bracelet made for yourself, and/or your team send a DM to @1KingRevival and Tessa would be honored to have them made for you free of charge. 
*#4teams1king
*#8teams1king 
To learn more about FCA www.fca.org
To financially champion FCA in Southwest York County, PA my.fca.org/mikerubin