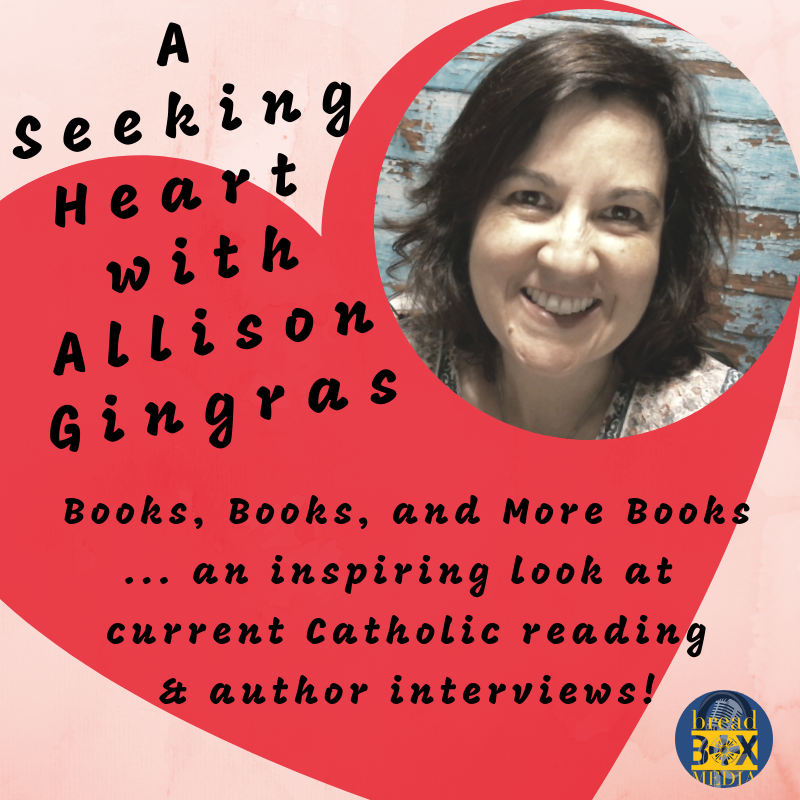 Spirit & Life: The Holy Sacraments of the Catholic Church
To Purchase: Visit your local Catholic book store or Sophia Institute Press
Breath-taking coffee table book with shiny pages, a sturdy cover, and appealing photos but what makes it so special is the rich, authentic, and faith-building contents.  Each section explores one of the Seven Sacraments via the Scriptures, Catechism of the Catholic Church, a Commentary from a Church Father, and a Reflection from a contemporary writer.  To read more of the foundational building writing of the Church Fathers, Rea recommends NewAdvent.org.
Spirit and Life inspired by the Holy Spirit was brought to life by Rose Rea and Gemma Hawes, who also created Radiant and Valiant magazines (Our Sunday Visitor).  You'll love the way the Spirit moved in their hearts to "birth" this magnificent hard-cover book.  It is modernity in an old fashioned package.  The treasures of the church, where our hearts should all be, unfold page after page. Another example of how beauty draws us to and nearer to God.
This interview was so much more than, "tell me about your book," it was truly, share with me your faith and how the Lord is using it to bring Him glory. In the end, I was so inspired, and I believe you will be too!! 
For More on A Seeking Heart or Allison Gingras, Reconciled To You ministry visit:  AllisonGingras.com