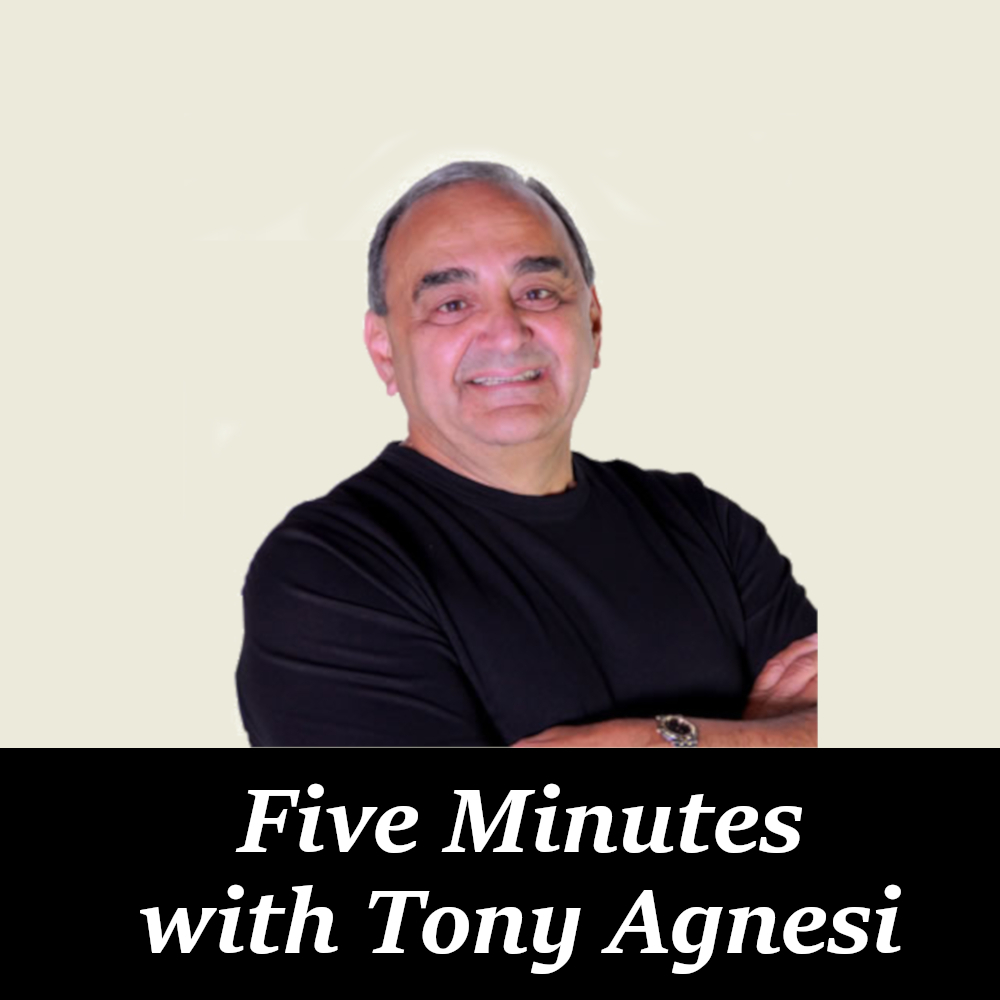 What if you only had one month to live? What would you do if the doctor said to get your affairs in order in the next 30 days? How would you live your life if you knew with certainty that your days on earth were numbered? In this podcast, Tony discusses the most authentic you.
Scripture: 'ÄúMake us know the shortness of our life that we may gain wisdom of heart.'ÄĚ Psalm 90:12 (Grail)
Quotes: 'ÄúDeath is more universal than life; everyone dies but not everyone lives.'ÄĚ 'Äď Alan Sachs
Reflections: Have you ever had a life changing experience that changed the way you think about death?  What would you do differently if you only had one month to live?  Are you living as the most authentic version of yourself?