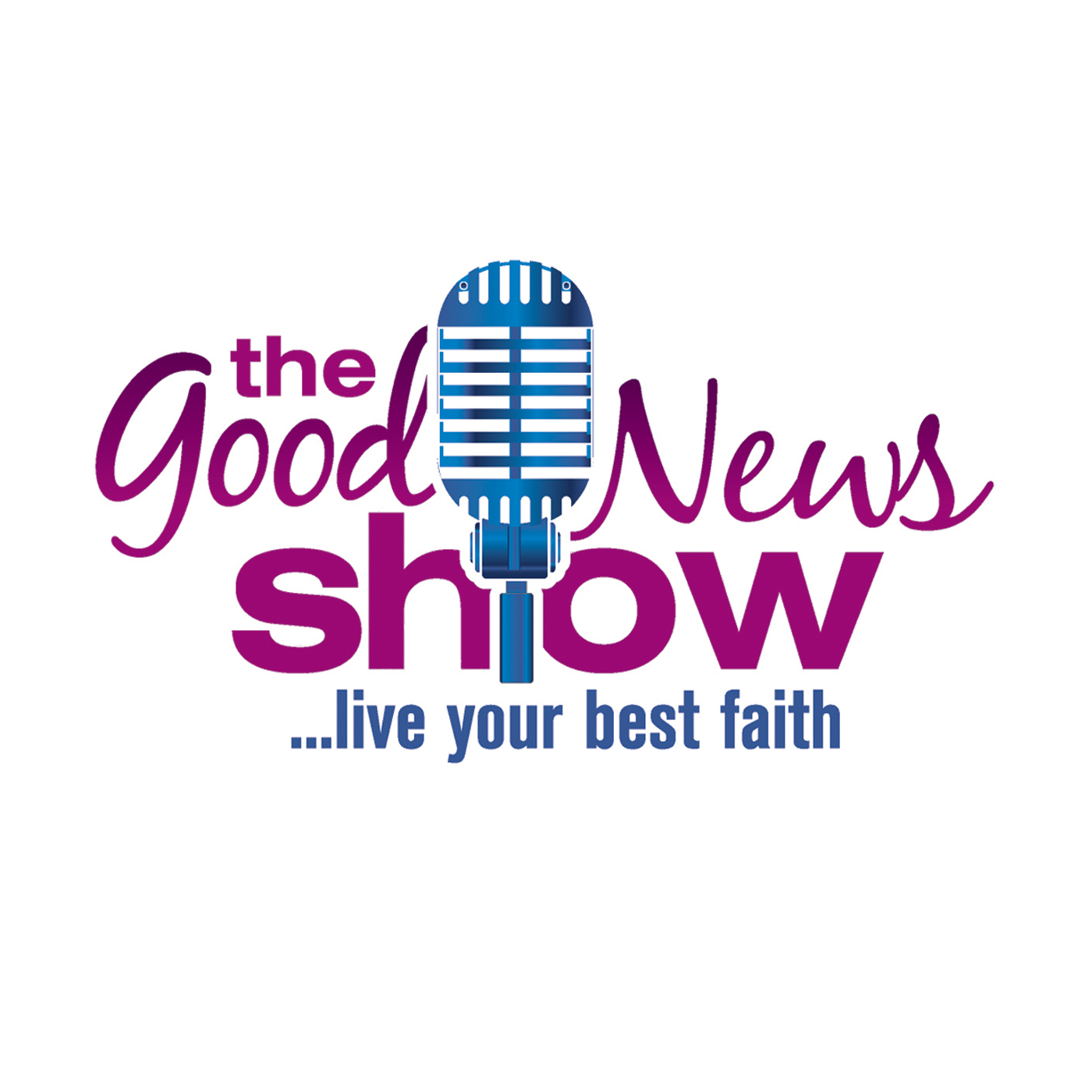 Part 3: How surrendering helps our prayer life
One of the supernatural manifestations of the Holy Spirit is the gift of tongues. What's the purpose for it? How does it help us to experience more of the Holy Spirit's power and help?
For reflection questions to use privately or in a faith-sharing group, go toΒ http://gnm.org/paracletia-C06-03/.