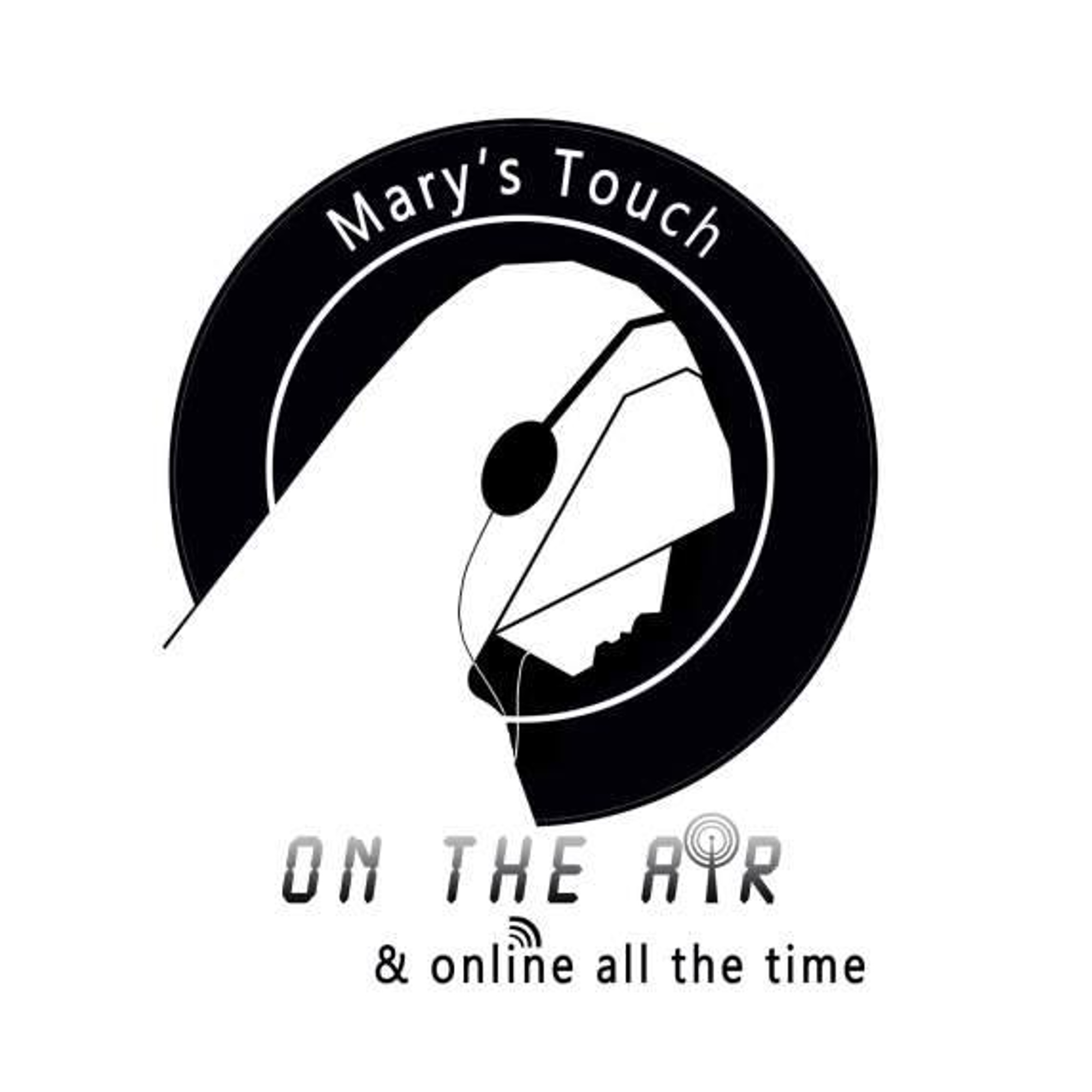 This weekend we are replaying the Mark Matthews story on this week's Mary's Touch Radio Program.
Born and raised on the Canadian prairies, Mark Matthews resides in Los Angeles and works in the visual effects industry. As a research and development veteran of DreamWorks Animation his work has given more fire to explosions, fluff to hair and jiggle to bellies in everything from "Kung Fu Panda" to "Shrek Forever After". He has over 22 feature film credits, a patent and two DreamWorks Technical Achievement Awards.
He is founder of Bibles & Brew; Catholic men's spiritual group. He's the Hollywood undercover missionary a monthly segment on Salt & Light Radio.

Mark leverages a background in engineering physics specializing in volume rendering and liquid simulation. He developed Amorphous, an award winning volume rendering system giving look equivalence between interactive GPU previews and final CPU renders. He is currently the lead developer of Rapid, DreamWorks' proprietary FLIP fluid simulator.  

Prior to his work at DreamWorks Animation, he coded real time rendering features for titles like John Madden Football '07 at 

Electronic Arts

. He has extensive electrical engineering experience, having designed satellite telemetry firmware for 

Global Flow Inc.