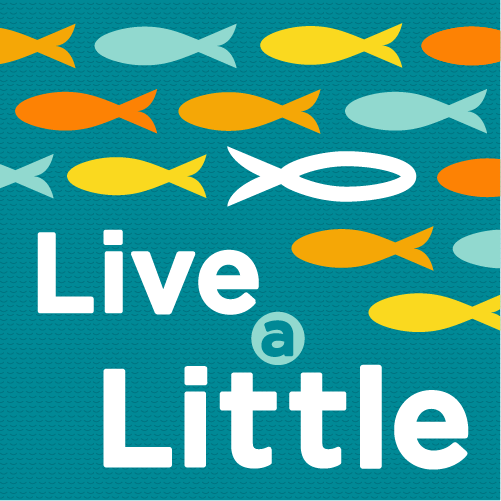 Divorces and annulments are a part of our daily lives. Vicky Sohl talks about her own experience of going through a broken relationship that ended with a divorce and an annulment. Her work through the Diocese of Lincoln helps those who are trying to survive divorce. In this episode, she tells us how to support friends and family with struggling marriages and how to talk to divorced people. 
Support me on Patreon.
Follow me on Twitter and Facebook.