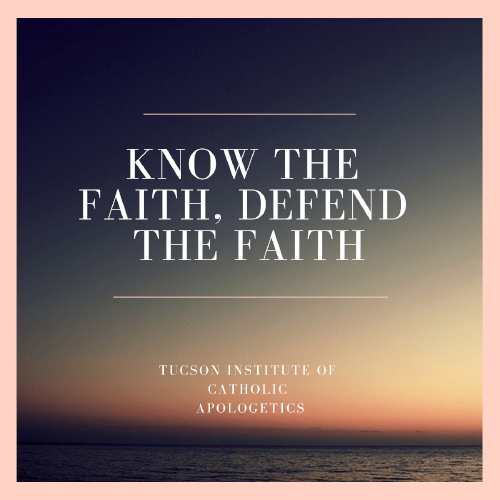 How did the #catholicchurch deal with the #arian crisis? I was recently on Hands On Apologetics hosted by #garymichuta to discuss this question. The show airs Monday Thru Friday at 1pm EST on Virgin Most Powerful Radio.
Learn more about Gary's amazing work by going to www.handsonapologetics.com
Check out www.virginmostpowerfulradio.org to learn more about Virgin Most Powerful radio.