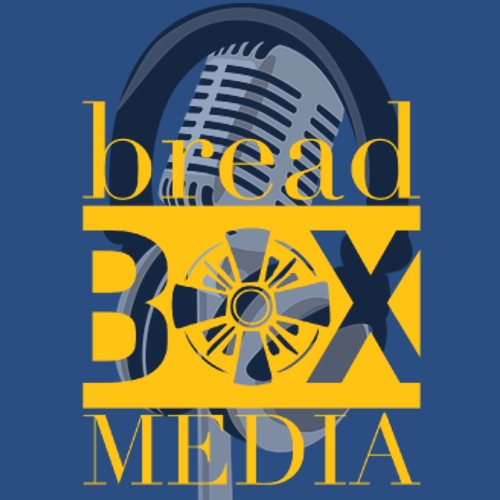 Our children are naturally inquisitive, but sometimes we feel ill-equipped to answer their toughest questions. It pays to have a strategy that honors their growth and their innocence. Today, I'm talking with best-selling author and homeschooling mom, Kendra Tierney, about Answering Your Children's Toughest Questions. Join us.
 
Find Kendra Tierney:
https://catholicallyear.com
 
Find Kendra's book!
https://www.ignatius.com/The-Catholic-All-Year-Compendium-P3032.aspx
 
To connect with Kendra on all her social media platforms and ministries, click this link:
https://catholicallyear.com/about/
 
Good Pictures, Bad Pictures, by Kristen A. Jenson, MA
https://www.defendyoungminds.com/product/good-pictures-bad-pictures
 
The Golden Legend, by Jacobus de Voragine
https://www.goodreads.com/book/show/661798.The_Golden_Legend
 
Today's Short Feature: A.J. Cattapan, Books & Blessings
Topic: Saving Mount Rushmore, by Andrea Jo Rodgers
Contact: https://www.ajcattapan.com
Thank you to the following contributors who made this podcast possible:
Our Sponsor HomeschoolConnections.com
Homeschooling Saints Theme Music Composed by Taylor Kirkwood
Intro voice Dave Palmer radio personality and author of St. Thomas Aquinas for Everyone
Our host Lisa Mladinich